Military Divorce Lawyers in Pittsburgh and Allegheny County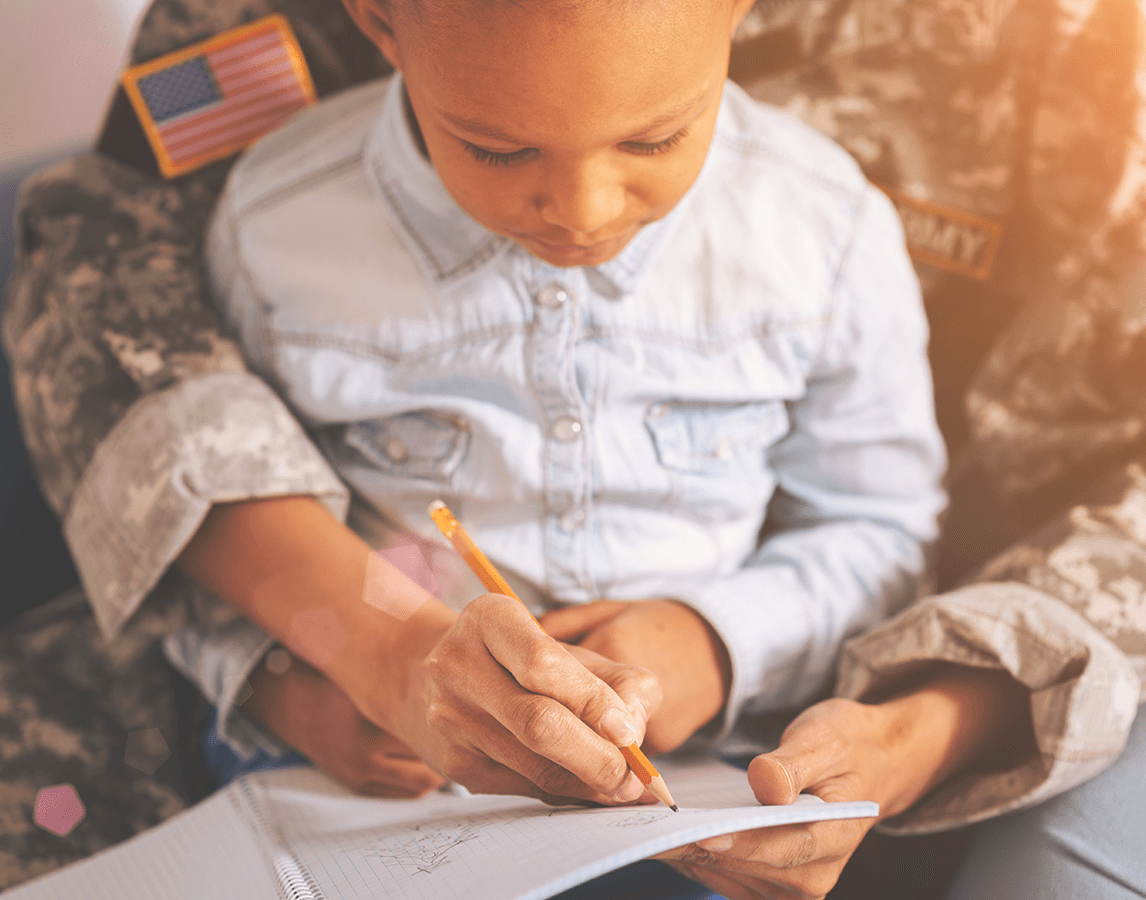 Schedule a Consultation With an Experienced Pa Military Divorce Attorney Today to Get All Your Questions Answered.
Attorney Lisa Marie Vari understands the unique legal needs and sacrifices made by members of our armed forces as she has represented many individuals with military service backgrounds. Perhaps even better experience is the fact that Attorney Vari is divorced from a retired Army non-commissioned officer (NCO) and learned first hand the unique problems encountered in PA military divorce cases.
If you are serving our country as an active duty servicemember in the United States Army, Navy, Air Force, Marines, or Coast Guard and you have a Pennsylvania family law matter which arises in Allegheny, Beaver, Berks, Clearfield, Fayette, Washington, or Westmoreland Counties, Attorney Vari and our law firm would like to thank you for your service. Email our office or contact us at (412) 231-9786 or toll-free at 1-844-VARI-LAW to schedule your appointment.
Please inform our office if any Family Court action has already been filed, where the home of record for military purposes and actual county of residence for both the both parties and where any minor children have resided for the past six months, so that we can determine if Pennsylvania would have jurisdiction to hear your military law issue.
The Servicemembers' Civil Relief Act
The Servicemembers' Civil Relief Act of 2003 (formerly known as the Soldiers and Sailors' Civil Relief Act) provides that certain civil lawsuits may not proceed for a period of time while a soldier or sailor is deployed. In family law situations, this protection generally applies to child and spousal support, divorce and equitable distribution actions including actions to modify or enforce a previously entered order. However, Service members (SM) should be aware that when separated, divorced, or never married to the other parent, the Service member should contact a civilian attorney to assist with custody matters prior to the Service member's deployment as the SCRA may not require a delay in the determination of custody matters when the Service member is deployed and appropriate arrangements between the parents have not been agreed upon prior to the deployment. It is especially important to remember that the military's requirement of a Family Care Plan and Powers of Attorney that attempt to assign custody rights to someone other than the biological parent are not binding upon a Family Court judge.
The Uniform Services Former Spouses' Protection Act
Any service member facing a separation or divorce should be aware of the Uniform Services Former Spouses' Protection Act (USFSPA). The USFSPA is a law Congress enacted in 1982 to provide benefits to certain former spouses of military members. It allows state courts to divide military retirement benefits that include but are not limited to disposable military retired pay as marital property upon divorce under certain circumstances. The USFSPA, does not establish a right to any specific amount of retirement pay that a former spouse may be awarded in a divorce settlement. The decision whether to award retirement pay is solely in the discretion of the state court and the amount awarded will vary. Service members should be aware that a court has the right to divide retirement benefits even if the spouses were married for less than ten years.
Other benefits under the USFSPA that are available depend on the former spouse's category. A spouse that passes the 20/20/20 test (the military member has completed at least 20 years of creditable service; the spouse has been married to the military member for at least 20 years at date of final decree of divorce; and the period of marriage overlaps the period of creditable service by at least 20 years) can receive commissary and PX privileges and full medical benefits. These benefits will be suspended if the spouse remarries; however, they will be revived if the subsequent marriage is terminated. A 20/20/15 spouse (at least 15 years of overlap between the marriage and the creditable service) may be entitled to full military medical benefits for a one-year period after which the spouse may purchase a DOD-negotiated conversion health policy. These benefits will be suspended if the spouse remarries and will not be revived unless the subsequent marriage is annulled. Former spouses of military members or retirees may have additional benefits under the Survivor's Benefit Plan (SBP), certain separation incentive programs, and in certain domestic abuse situations.
Survivor Benefit Plans
A Survivor Benefit Plan (SBP) is a plan whereby a portion of a military retiree's pay is paid to a named beneficiary. Without this plan, all retired pay ceases upon the death of a military retiree. The decision whether or not to elect an SBP is made at the time of retirement and generally cannot be changed. If a court orders a service member to provide an SBP to a former spouse as part of a divorce settlement and the service member fails to make the required election, the service member will be deemed to have made the election if the service finance center receives a written request form from the former spouse. If the former spouse has obtained an order for SBP coverage, the former spouse must submit their request to the service center within one year of the date of the court order.
Military Custody Laws in Pennsylvania
In Pennsylvania, there are specific laws relating to custody proceedings for active members of the United States military, found under 51 Pa.C.S. §4109. Under these laws, a court cannot enter an Order that affects custody while one of the parties is deployed as part of a contingency operation. However, a Pennsylvania Family Court Judge can enter a temporary custody Order while a party is deployed, but that Order will terminate once the service member returns home. Deployment time cannot be counted against military personnel when it comes to deciding the best interest of the child. Similarly, absence from court proceedings due to deployment will not be held against a service member.
Contact Our Pa Military Divorce Lawyers' Office
Contact our PA military divorce law firm to schedule an appointment to speak with one of our experienced Pittsburgh military divorce lawyers. You may also telephone us at (412) 231-9786 or toll-free at 1-844-827-4529 (1-844-VARI-LAW). Our Pittsburgh office is open Monday through Friday from 8:00 a.m. – 5:00 p.m. Eastern Standard Time and evenings by appointment.
"Lisa herself is a very dedicated, hard working, professional and compassionate person. She is very driven to get the results you desire, but also listens to your needs and understands the difficult nature of the business."

- Pennie E.

"I've worked with this firm on more than one occasion and have nothing but HIGH PRAISE for their professionalism, expertise and knowledge."

- Rebecca H.

"I not only recommend attorney Melissa Lewis, but I guarantee once you have used her service you will look no further. She responds in an extreme timely matter, is very knowledgeable, and an extremely trustworthy person."

- Maurice B. Lisa Marie Vari & Associates, P.C. Is the Right Choice for Your Family Matters
Learn more about our firm and why you should entrust our experienced legal team to handle your family law matters.
Strong Support

A team of senior attorneys, junior associates, paralegals and law school clerks for full legal support throughout the process.

Complex Cases

Experienced with high income, self employed professionals in complex support and equitable distribution cases.

Diverse

Attorney Lisa Marie Vari is trained as a mediator and collaborative family lawyer.

Experienced

More than 30 years of experience practicing family law in Pennsylvania.
Request a Consultation
We can further discuss the individual details of your case when you come in for your no-obligation consultation, which can be scheduled by calling our firm at (412) 231-9786 or via the quick contact form we have included at the bottom of this page.