Pittsburgh Lawyers
Building a Better Tomorrow for Your Family
Whether you are going through a divorce, navigating the adoption process, negotiating child custody, or facing another challenging family law issue, it can be overwhelming to face these complex legal landscapes without an experienced advocate by your side. At Lisa Marie Vari & Associates, P.C., we understand how important it is for families to have legal support they can trust when going through difficult family law issues. Our team is passionate about helping our clients navigate these challenges with dignity and compassion so that they can emerge on the other side ready to build a better future for their families.
Our family lawyers are proud to serve the Pittsburgh community. Contact us by filling out our online form or call us at (412) 231-9786 to schedule a confidential consultation today.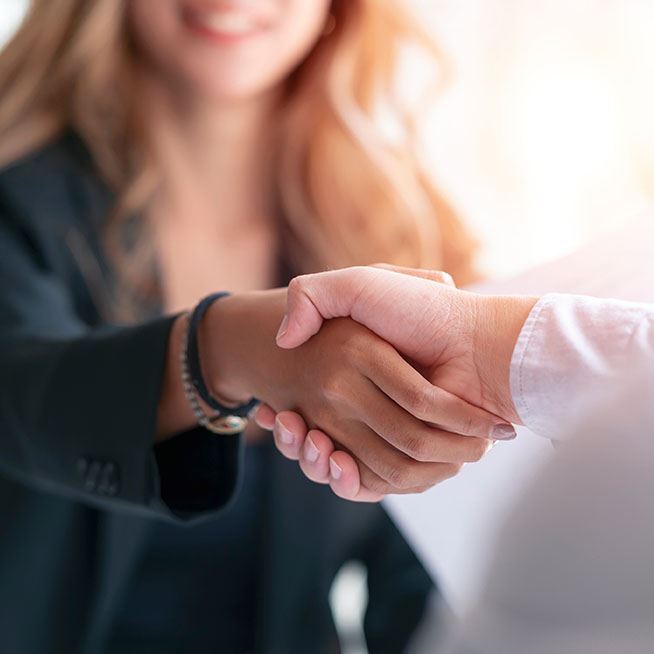 Our Firm Is Here to Protect Your Family

Types of Cases we handle:
"Lisa herself is a very dedicated, hard working, professional and compassionate person. She is very driven to get the results you desire, but also listens to your needs and understands the difficult nature of the business." - Pennie E.

"I've worked with this firm on more than one occasion and have nothing but HIGH PRAISE for their professionalism, expertise and knowledge." - Rebecca H.

"I not only recommend attorney Melissa Lewis, but I guarantee once you have used her service you will look no further. She responds in an extreme timely matter, is very knowledgeable, and an extremely trustworthy person." - Maurice B.
What You Can Expect from Our Dedicated Attorneys
Our experienced family law and divorce attorneys are highly knowledgeable in all areas of family law including divorce, child custody and support, adoption, spousal support, prenuptial agreements, guardianship issues, and more. We provide personalized and effective representation to families in Pittsburgh and throughout Allegheny County. We strive to vigorously protect our client's rights and interests while helping our clients avoid the strain of an unnecessary and prolonged conflict when possible. Our goal is to help our clients move forward with their lives in the best possible way, confident in knowing that their legal needs have been addressed with dedication and care. With over 30 years of experience handling complex family law issues in Pennsylvania, Lisa Marie Vari & Associates, P.C. has gained a reputation as one of the most respected firms in Pittsburgh. when times are tough, family lawyers you can depend on
Learn more about our firm and why you should entrust our experienced legal team to handle your family law matters.
Strong Support

A team of senior attorneys, junior associates, paralegals and law school clerks for full legal support throughout the process.

Complex Cases

Experienced with high income, self employed professionals in complex support and equitable distribution cases.

Diverse

Attorney Lisa Marie Vari is trained as a mediator and collaborative family lawyer.

Experienced

More than 30 years of experience practicing family law in Pennsylvania.
western pennsylvania family law attorneys
Our Pittsburgh divorce attorneys have represented over 2000 family law clients. We are proud to offer comprehensive and reliable legal advice tailored to the unique needs of each and every one of our clients. Whether you're looking for a divorce attorney, child custody lawyer, or a knowledgeable attorney to help with another family law issue, Lisa Marie Vari & Associates, P.C. is here to provide experienced guidance and representation throughout the process.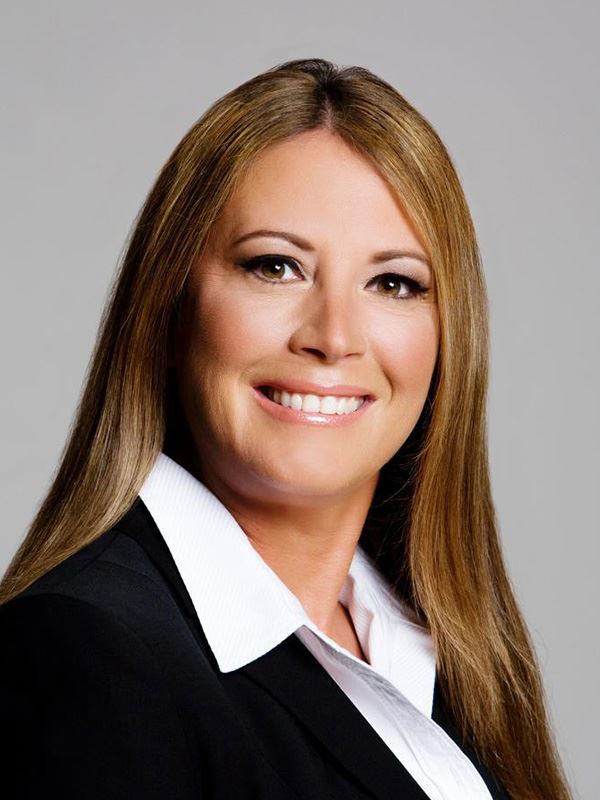 Lisa Marie Vari Attorney
How Our Firm Can Help You
Our attorneys have over three decades of experience helping Pittsburgh families with their legal needs, including:
Experienced Legal Support for Pittsburgh Families
Our Pittsburgh lawyers provide comprehensive legal representation for families in the Pittsburgh area. We are experienced with handling complex family law cases, including high net worth cases, hidden assets, and complex child custody cases. No matter what kind of family law issue you are facing, the experienced attorneys at Lisa Marie Vari & Associates are here to provide legal guidance and representation every step of the way.
Our lawyers care about our clients, and we want to give you the legal support you need to start the next chapter of your life. We will work closely with you to assess your situation on an individual basis so that we can develop a strategy tailored to your specific needs and goals. We have a long track record of successful outcomes for our clients and are committed to providing the highest quality legal representation.
Contact us today by calling (412) 231-9786 or fill out our online form to schedule a confidential consultation and learn more about how we can help you build a better tomorrow for your family.