Pittsburgh Child Support Lawyers
Helping Pittsburgh Families Resolve Child Support Issues
When a marriage or relationship ends, both parents have an ongoing responsibility to see to the care of their children. In Pennsylvania, child support laws are intended to ensure that children of divorced or separated parents continue to experience financial stability and are provided with the necessities that will allow them to thrive. Child support payments ensure that the children's basic needs are met, including food, shelter, clothing, healthcare, and educational expenses.
At Lisa Marie Vari & Associates, P.C., our experienced family law attorneys understand how daunting the process of negotiating child support can be. We know that child support regulations and laws can be confusing, and we are here to provide support and guidance throughout the process of obtaining, modifying, or enforcing a child support order. Our knowledgeable family law attorneys will work closely with you every step of the way to reach a fair agreement that takes into consideration your children's best interests as well as your own financial situation. 
Enforcing Child Support Orders
Ensuring that child support orders are enforced is crucial for the well-being and financial stability of both the custodial parent and the child. If you are facing difficulties in receiving the child support payments you are entitled to, our Pittsburgh child support lawyers can help.
Our experienced attorneys have a deep understanding of Pennsylvania child support laws and can guide you through the enforcement process. We can assist you in taking legal action against the non-custodial parent who fails to comply with the court-ordered child support obligations.
Some of the enforcement methods we can employ include:
Wage garnishment: We can work with the court to garnish the non-custodial parent's wages, ensuring that child support payments are automatically deducted from their paycheck.
Bank account levies: If the non-custodial parent is consistently not making child support payments, we can help you obtain a court order to freeze their bank accounts and seize the funds owed.
Driver's license suspension: In cases of extreme non-compliance, we can assist you in obtaining a court order to suspend the non-custodial parent's driver's license until they fulfill their child support obligations.
Property liens: We can help you place a lien on the non-custodial parent's property, preventing them from selling or transferring assets until the child support debt is satisfied.
At Lisa Marie Vari & Associates, P.C., we are dedicated to protecting the rights and best interests of our clients and their children. Contact us today for a consultation and let our skilled child support lawyers advocate for you.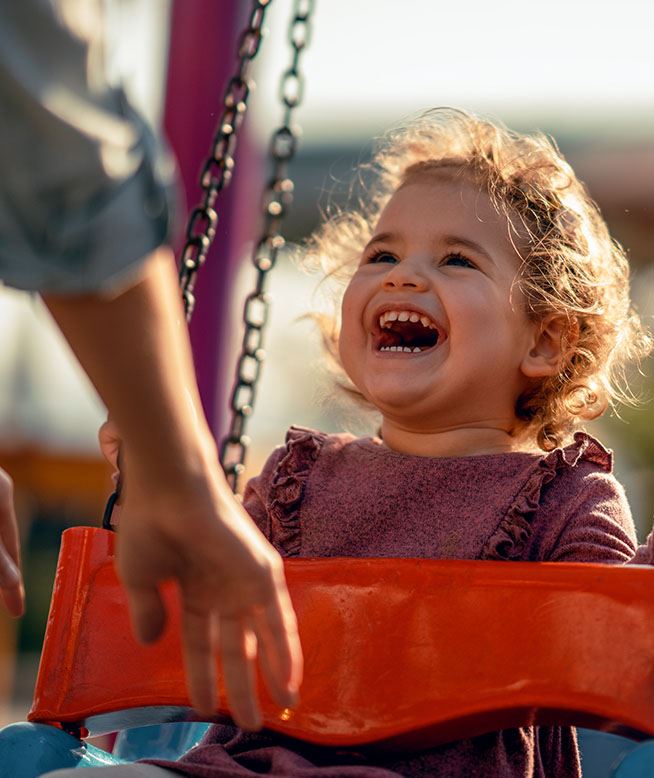 How is Child Support Determined in Pennsylvania?
Child support in Pennsylvania is paid to the custodial parent. If both parents share custody, support is paid by the parent with the higher income to the parent with the lower income. If both parents share custody and the support-paying parent has more than 30% of overnights, then an adjustment is made. Child support obligations remain in place till a child turns 18 or graduates from high school, whichever comes later. However, there are certain circumstances in which child support obligations may continue longer, such as if the child has certain physical or mental disabilities.
Payments are determined by Pennsylvania's child support guidelines. The basic formula for child support takes into account the following:
The parents' combined net income
The number of children
Each parent's respective percentage of that combined net income
Any adjustments for shared custody
Additional expenses (e.g. health insurance, child care, medical costs over $250 for each child)
Other adjustments (e.g. alimony, other children for whom the payor is responsible, etc.)
At Lisa Marie Vari & Associates, P.C., we understand how important it is to determine an appropriate and fair amount of child support payments. We have a comprehensive understanding of Pennsylvania's laws surrounding the subject and have experience helping our clients reach a solution that works best for all parties involved. Our team can guide you through all stages of obtaining or modifying a child support order in Pittsburgh and elsewhere in Pennsylvania. Here at Lisa Marie Vari & Associates, P.C. we strive to help families create secure futures.
Can Child Support Be Modified?
In most cases, child support is established following a relationship breakup or a divorce and is based on the parents' financial realities during that particular moment in time. As circumstances change, it may become necessary to request a modification of court-ordered child support.
At Lisa Marie Vari & Associates, P.C. we understand that life can change, and when it does, our experienced family law attorneys are here to help you modify an existing order if needed. We are familiar with the Pennsylvania laws and regulations surrounding child support modification and can provide the guidance and support you need to come to a fair agreement.
Understanding the Importance of Child Support
Child support is a crucial aspect of ensuring the well-being and stability of children in separated or divorced families. It helps cover the costs of essential needs such as food, clothing, housing, healthcare, education, and extracurricular activities. By providing financial support, both parents can contribute to their child's growth and development, regardless of their living arrangements.
At Lisa Marie Vari & Associates, P.C., our Pittsburgh child support lawyers recognize the significance of this issue and strive to help families reach fair and reasonable agreements that prioritize the best interests of the children involved. We understand that each family situation is unique, and we approach every case with sensitivity, compassion, and professionalism.
Our legal services also include:
Child support modification
Enforcement of child support orders
Interstate child support cases
Assistance with child support calculations
Negotiation and mediation
Representation in court
Call Lisa Marie Vari & Associates, P.C. Today for Legal Guidance You Can Trust
Our team understands how important it is for families going through separation or divorce to maintain financial stability and security for their children, and we are dedicated to providing assistance throughout all stages of obtaining or modifying a child support agreement. We can help you calculate a fair child support payment according to Pennsylvania guidelines, collect evidence regarding financial resources and your child's financial needs, and vigorously represent your interests in any negotiations and court appearances.
If you are seeking legal assistance with child support matters in Pennsylvania, contact Lisa Marie Vari & Associates, P.C. online or call us at (412) 231-9786 today. Lisa Marie Vari & Associates, P.C. Is the Right Choice for Your Family Matters
Learn more about our firm and why you should entrust our experienced legal team to handle your family law matters.
Strong Support

A team of senior attorneys, junior associates, paralegals and law school clerks for full legal support throughout the process.

Complex Cases

Experienced with high income, self employed professionals in complex support and equitable distribution cases.

Diverse

Attorney Lisa Marie Vari is trained as a mediator and collaborative family lawyer.

Experienced

More than 30 years of experience practicing family law in Pennsylvania.
"Lisa herself is a very dedicated, hard working, professional and compassionate person. She is very driven to get the results you desire, but also listens to your needs and understands the difficult nature of the business."

- Pennie E.

"I've worked with this firm on more than one occasion and have nothing but HIGH PRAISE for their professionalism, expertise and knowledge."

- Rebecca H.

"I not only recommend attorney Melissa Lewis, but I guarantee once you have used her service you will look no further. She responds in an extreme timely matter, is very knowledgeable, and an extremely trustworthy person."

- Maurice B.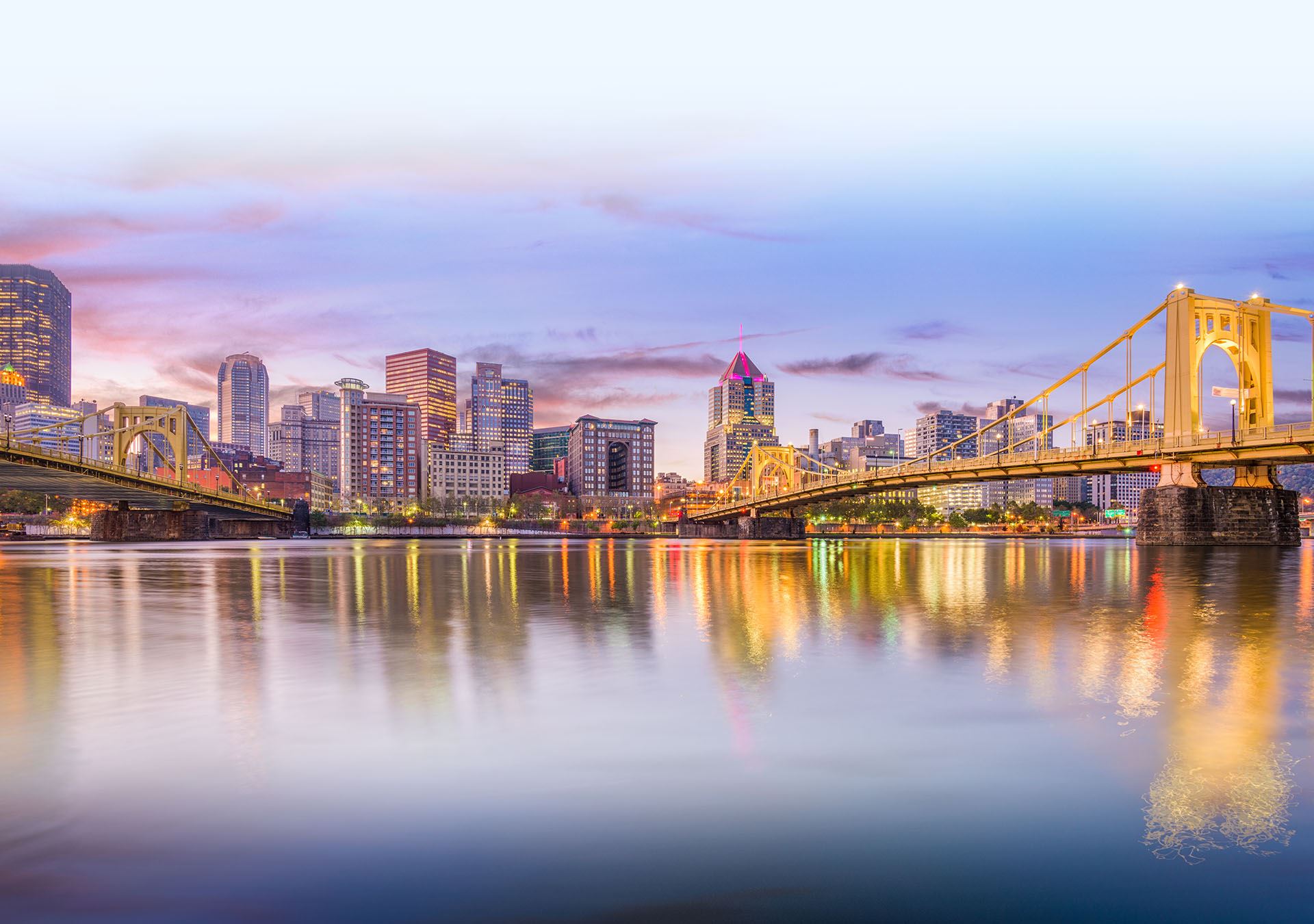 Request a Consultation
We can further discuss the individual details of your case when you come in for your no-obligation consultation, which can be scheduled by calling our firm at (412) 231-9786 or via the quick contact form we have included at the bottom of this page.