Pittsburgh Adoption Lawyers
Helping Our Clients Grow Their Families through Adoption
Adopting a child is a wonderful way to expand your family, but it can also be a challenging and stressful process. At Lisa Marie Vari & Associates, P.C., we understand the emotional roller coaster that accompanies adoption and are dedicated to helping families in Pittsburgh through the entire process.
We understand that the legal matters involved in establishing an adoptive parent-child relationship can be daunting and overwhelming for many prospective parents, but our team of experienced attorneys is here to guide you through each step of the adoption journey. We provide compassionate guidance and support throughout every stage of adoption, from start to finish. Our ultimate goal is to help make sure your adoption experience is as smooth as possible so that you can focus on building strong bonds with your new family member.
If you are seeking to grow your family through adoption, reach out to us online or call us at (412) 231-9786 to schedule a consultation with one of our experienced Pittsburgh adoption lawyers.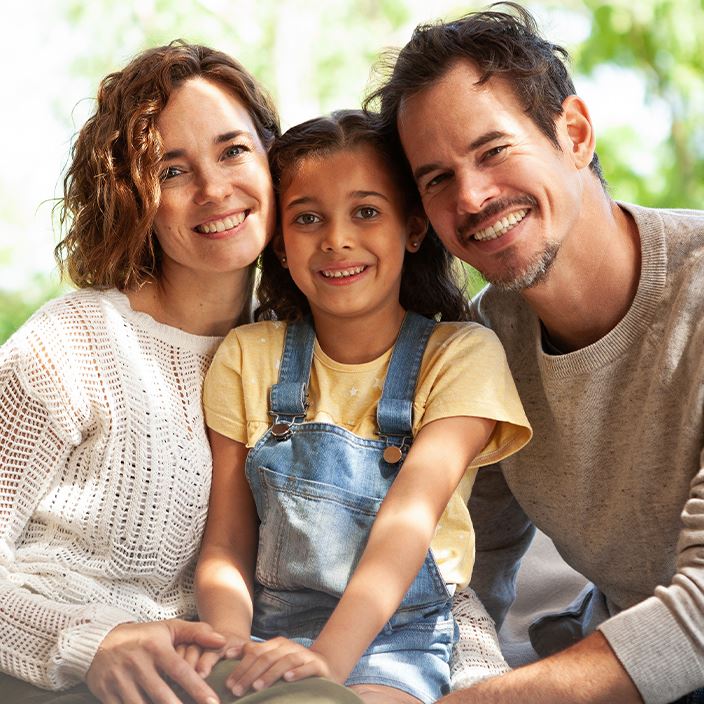 Understanding Your Adoption Options
At Lisa Marie Vari & Associates, P.C., we understand the complexities involved in adoption and provide full-service support legal support to families throughout Pittsburgh and Allegheny County. Our team of experienced adoption attorneys is committed to advocating for our clients' interests and helping them navigate the difficult legal matters associated with adoption with as much ease as possible. We are proud to be a leading firm in the region for providing quality legal representation tailored to each family's individual needs.
Our attorneys have decades of experience handling a wide range of adoptions, including:
Domestic infant adoptions
International adoptions
Stepparent adoptions
Grandparent adoptions
Foster to adopt
Agency adoptions
Private or independent adoptions
Adult adoptions
No matter your specific situation, we can assist you with understanding your legal rights and responsibilities as an adoptive parent. At Lisa Marie Vari & Associates, P.C., we are committed to providing compassionate and effective legal services throughout the adoption process so that you can focus on building strong bonds with your new family member. Our attorneys are here to support you every step of the way – contact us today to learn more about how we can help.
Open vs. Closed Adoption in Pennsylvania
In an open adoption, adoptive parents and birth parents have some contact before, during, and after the adoption. This may include exchanging identifying information, such as names, addresses, and phone numbers; exchanging photographs or letters; and/or having face-to-face visits or calls. Whereas in a closed adoption there is no contact between the adoptive family and the birth family at all.
In Pennsylvania, open adoptions are increasingly the norm as birth parents, adoptive parents, and the courts favor them for their positive outcomes for everyone involved in the adoption process – including the child. Open adoptions offer many benefits to both birth and adoptive families that closed adoptions do not provide. For instance, open adoptions can reduce feelings of guilt or loss often experienced by birth parents who choose to give their child up for adoption and allow them to maintain some level of connection with their child throughout their life. Open adoptions also help ensure that adoptive children understand why they were adopted and gain insight into their biological family's medical history or cultural customs.
Although entirely closed adoptions are increasingly rare, open adoptions exist on a spectrum. In most cases, it is up to the birth parent and the adoptive parents to create an arrangement that works for all parties involved. The adoption attorneys at Lisa Marie Vari & Associates, P.C., are here to help guide you through this decision-making process so that you can make an informed choice about what degree of openness makes sense for your family.
Here are some key factors to keep in mind:
Do you want access to medical history information?
Are you comfortable sharing identifying information with your child's birth parents?
Would face-to-face visits with your child's birth family be beneficial?
How much contact would you like between your family and your child's biological relatives?
No matter what type of adoption is right for you, our experienced adoption attorneys are here to provide knowledgeable legal counsel throughout your journey to parenthood. For over 30 years, Lisa Marie Vari & Associates, P.C. has been helping families in Pittsburgh pursue their dream of growing a family through adoption.
Contact Lisa Marie Vari & Associates, P.C. Today to Start the Adoption Process
We understand the importance of completing your adoption process quickly and efficiently so that you can begin building strong bonds with your new family member as soon as possible. To ensure this happens, we strive to provide comprehensive services such as:
Explaining all facets of the law pertaining to adoption
Filing all necessary paperwork in accordance with local laws
Advising on post-adoption issues such as guardianship or termination of parental rights
Representing our clients at court hearings or other proceedings involving the adoption
Assisting with post-adoption support services recommended by child welfare agencies if needed
At Lisa Marie Vari & Associates, P.C., we are committed to fighting for our clients' best interests throughout the entire adoption process and helping them build strong families. Our experienced Pittsburgh adoption attorneys provide compassionate and effective legal support in order to make sure your experience is as smooth as possible.
To learn more about how we can help you on your adoption journey, contact us online or call us at (412) 231-9786 to schedule a consultation.
pittsburgh adoption lawyers Lisa Marie Vari & Associates, P.C. Is the Right Choice for Your Family Matters
Learn more about our firm and why you should entrust our experienced legal team to handle your family law matters.
Strong Support

A team of senior attorneys, junior associates, paralegals and law school clerks for full legal support throughout the process.

Complex Cases

Experienced with high income, self employed professionals in complex support and equitable distribution cases.

Diverse

Attorney Lisa Marie Vari is trained as a mediator and collaborative family lawyer.

Experienced

More than 30 years of experience practicing family law in Pennsylvania.
"Lisa herself is a very dedicated, hard working, professional and compassionate person. She is very driven to get the results you desire, but also listens to your needs and understands the difficult nature of the business."

- Pennie E.

"I've worked with this firm on more than one occasion and have nothing but HIGH PRAISE for their professionalism, expertise and knowledge."

- Rebecca H.

"I not only recommend attorney Melissa Lewis, but I guarantee once you have used her service you will look no further. She responds in an extreme timely matter, is very knowledgeable, and an extremely trustworthy person."

- Maurice B.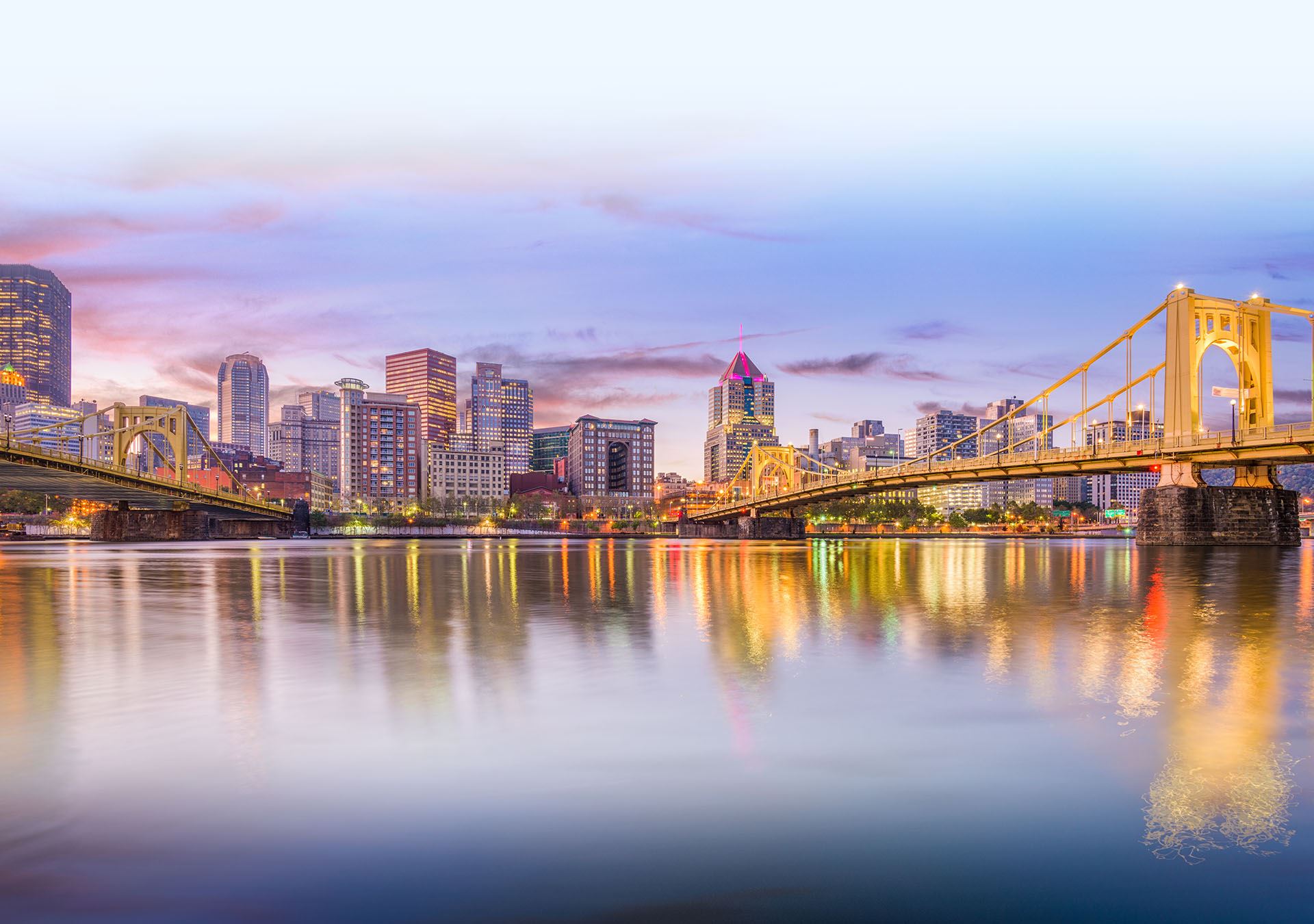 Request a Consultation
We can further discuss the individual details of your case when you come in for your no-obligation consultation, which can be scheduled by calling our firm at (412) 231-9786 or via the quick contact form we have included at the bottom of this page.