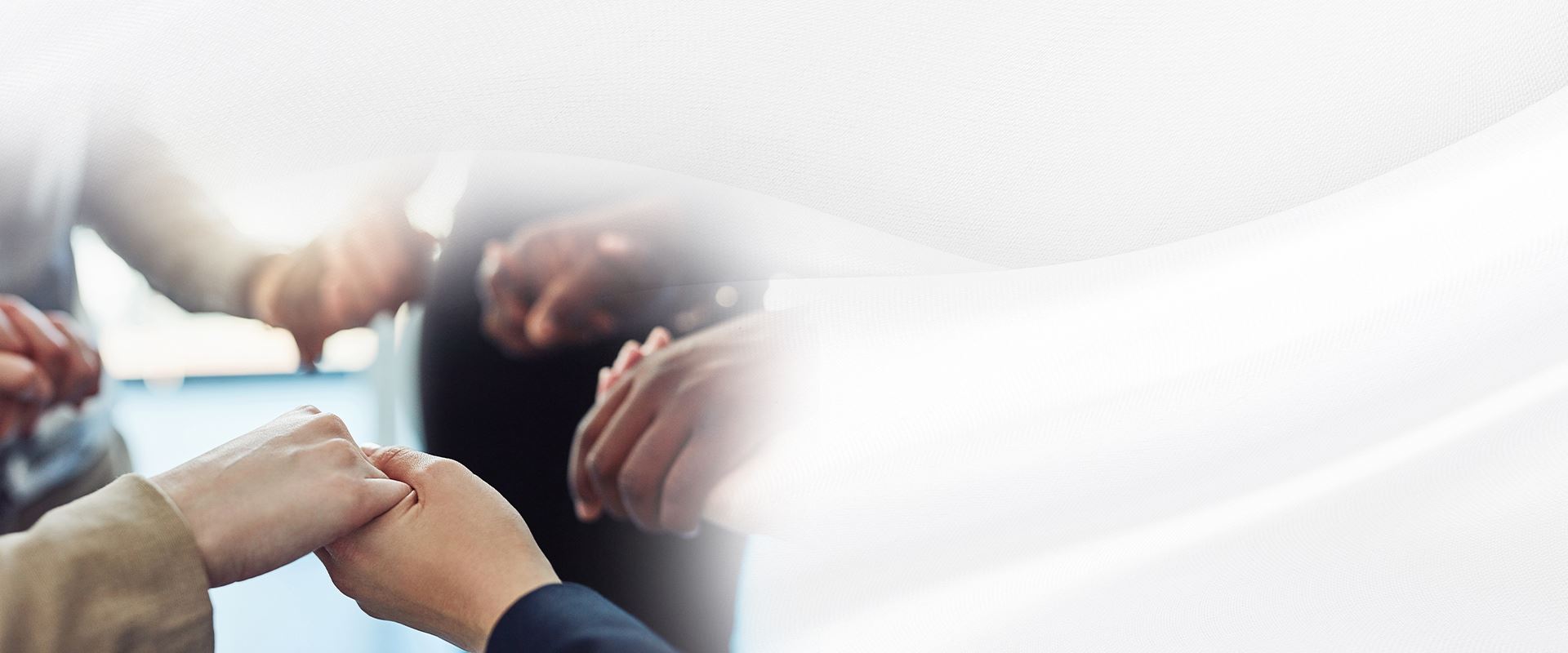 Meet Our Team Of Experienced Family Law Attorneys
Who is our team? Our team is a group of experienced, dedicated and hardworking Pennsylvania & Florida family formation and family dissolution attorneys and legal assistants who are ready to assist you during a time that many family law clients consider to be one of the most emotional periods in their lives. But, perhaps the most important member of our team is you, our family law client. Our Pennsylvania & Florida family law firm believes that our clients are an integral part of a successful family law team, and encourages our clients to assist us in many different ways in the processing of their family law legal issues.
Feel free to learn more about our attorneys' and staff's education, experience and accolades by clicking on their profile links below:
Staff
Jessica Dietz – Legal Secretary
Nicole Duttine – Legal Secretary
Alexandra Armstrong – Accounting Clerk
To learn more about our team of Pennsylvania law attorneys and legal assistants and to schedule an appointment to speak with one of our experienced Pennsylvania family law lawyers, send us an email or call us today at (412) 231-9786.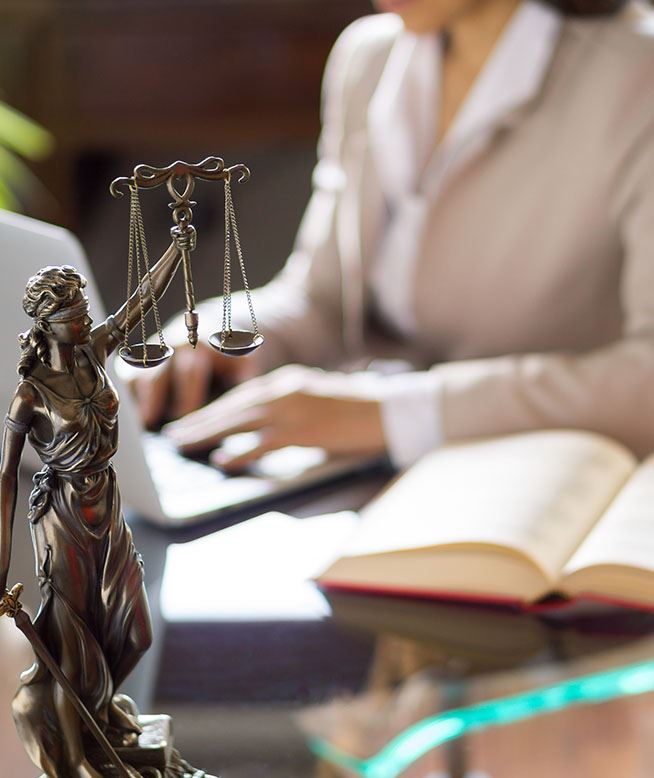 Lisa Marie Vari & Associates, P.C. Is the Right Choice for Your Family Matters
Learn more about our firm and why you should entrust our experienced legal team to handle your family law matters.
Strong Support

A team of senior attorneys, junior associates, paralegals and law school clerks for full legal support throughout the process.

Complex Cases

Experienced with high income, self employed professionals in complex support and equitable distribution cases.

Diverse

Attorney Lisa Marie Vari is trained as a mediator and collaborative family lawyer.

Experienced

More than 30 years of experience practicing family law in Pennsylvania.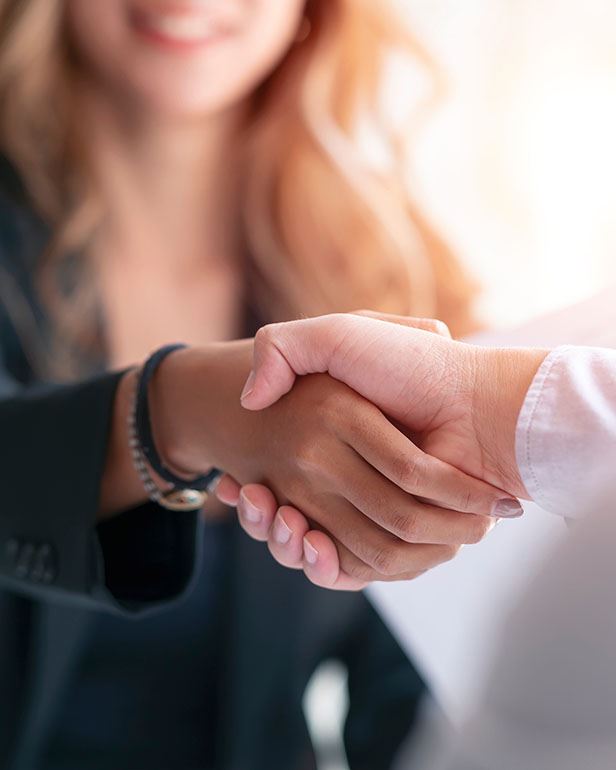 Contact us for a
consultation