Pittsburgh Divorce Attorney
Guiding Clients Through The Divorce process in Pennsylvania
The process of going through a divorce can be overwhelming. The emotional stress of ending your marriage while handling the logistics of separating into two households, negotiating property division, and perhaps also working out a child custody agreement can be incredibly daunting. However, it's important to know that – whatever your circumstances – you aren't alone. At Lisa Marie Vari & Associates, P.C., our experienced Pittsburgh divorce lawyers are here to provide you with the support and guidance you need during this difficult time.
Our Pittsburgh divorce attorney understand that no two divorces are alike.
We have a deep understanding of Pennsylvania family law and strive to create comprehensive solutions tailored to your unique needs.
We are highly experienced negotiators and will work tirelessly to protect your rights, create an effective legal strategy, and obtain the most favorable outcome possible for you. We recognize that divorce can be a daunting experience, so we strive to make the process as smooth as possible so you can focus on rebuilding your life.
If you or someone you know is considering a divorce in Pennsylvania, our team of skilled Pittsburgh family law attorneys can help. Lisa Marie Vari & Associates, P.C. has proudly served clients from all over Pittsburgh and Allegheny County with their family law needs for over 30 years.
Whether you're facing complex financial issues, child custody battles, or other family law matters related to your divorce, our family law lawyers are here to provide you with the experienced legal representation and advocacy you deserve.
---
Are you considering filing for divorce? Call Lisa Marie Vari & Associates, P.C. today at (412) 231-9786 or contact us online to schedule a consultation with our divorce lawyers in Pittsburgh.
---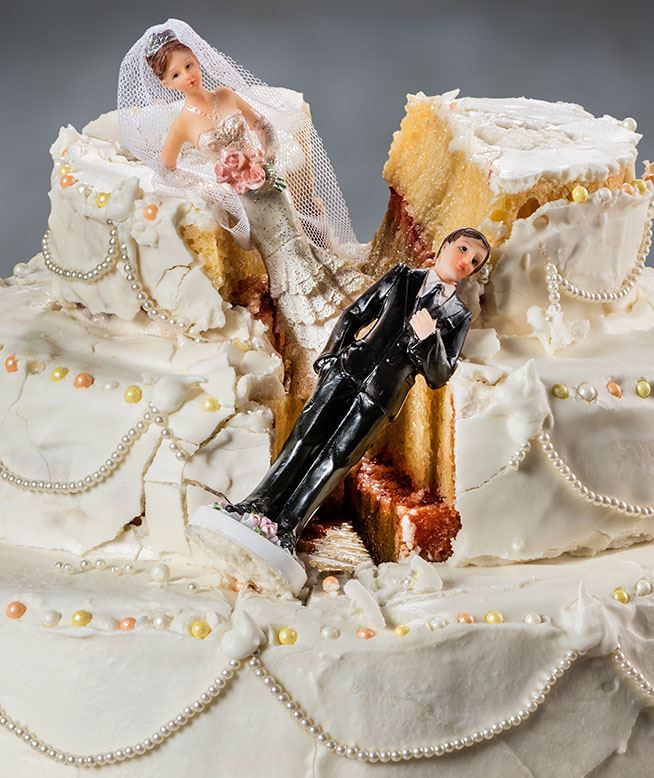 How To File for Divorce in Pennsylvania
If you are considering filing for divorce in Pennsylvania, it is important to understand the various options available. At Lisa Marie Vari & Associates, P.C., our Pittsburgh family law attorneys can help you understand what your legal options are and what routes will best serve your individual needs.
In order to file for a divorce in Pennsylvania, one of the parties must have been a resident of Pennsylvania for at least six months prior to filing. You must also file in the county where your spouse resides. If your spouse lives in a different county than you, you have the following options:
You may file in the county where you both lived during your marriage and where you currently reside
You may file in the county where you reside if your spouse agrees
You may file in the county in the county where you live if your spouse lives out of state
No-Fault Vs. Fault-Based Divorce
When you file for divorce in Pittsburgh, you may choose to file for either a "no-fault" or "fault-based" divorce.
In a no-fault divorce, neither spouse must prove fault or blame in order to obtain a dissolution of marriage.
A no-fault divorce can be granted if both parties consent or if the couple has been separated for at least a year.
What are the Grounds for Fault-Based Divorce in Pennsylvania?
Under certain circumstances, one spouse may be able to file for a fault-based divorce instead. A fault-based action requires evidence that demonstrates that one party was responsible for causing irreparable harm within the marriage. Fault-based grounds for divorce in Pennsylvania include:
Willful and malicious desertion
Adultery
Cruel and barbarous treatment
Bigamy
Imprisonment for 2 or more years
How Long Do You Have to Be Separated Before Divorce in PA?
In Pennsylvania, spouses must be separated for at least two years before they can file for divorce. If both spouses agree to the divorce, they can file immediately. After filing, either spouse can finalize a 90-day waiting period before the divorce. Negotiating property division, child support, and alimony takes longer than 90 days.
Call the Pittsburgh Family Law Attorneys You Can Trust
At Lisa Marie Vari & Associates, P.C., our Pittsburgh divorce lawyers have extensive experience helping clients throughout Pennsylvania understand and comply with each step in the divorce process. We will work tirelessly to ensure that all documents are prepared properly so you can move forward with confidence.
Contact Our Pittsburgh Divorce Lawyers Today
At Lisa Marie Vari & Associates, P.C., we understand that divorce is a difficult and overwhelming process for our clients and their families. We are committed to providing the highest quality legal representation to ensure that our client's interests are protected during every step of the process.
We understand that no two divorces are the same, and each client's situation is unique – we will work with you to develop a customized strategy based on your individual needs and goals. Whether you are seeking an amicable resolution or need aggressive advocacy, our team will be there every step of the way to ensure that you obtain the best possible outcome from your case. Our experienced divorce attorneys will listen to your story and provide you with straightforward advice on the best course of action tailored specifically to fit your situation.
---
Contact Lisa Marie Vari & Associates, P.C. today to get started with our Pittsburgh divorce attorneys.
--- Lisa Marie Vari & Associates, P.C. Is the Right Choice for Your Family Matters
Learn more about our firm and why you should entrust our experienced legal team to handle your family law matters.
Strong Support

A team of senior attorneys, junior associates, paralegals and law school clerks for full legal support throughout the process.

Complex Cases

Experienced with high income, self employed professionals in complex support and equitable distribution cases.

Diverse

Attorney Lisa Marie Vari is trained as a mediator and collaborative family lawyer.

Experienced

More than 30 years of experience practicing family law in Pennsylvania.
"Lisa herself is a very dedicated, hard working, professional and compassionate person. She is very driven to get the results you desire, but also listens to your needs and understands the difficult nature of the business."

- Pennie E.

"I've worked with this firm on more than one occasion and have nothing but HIGH PRAISE for their professionalism, expertise and knowledge."

- Rebecca H.

"I not only recommend attorney Melissa Lewis, but I guarantee once you have used her service you will look no further. She responds in an extreme timely matter, is very knowledgeable, and an extremely trustworthy person."

- Maurice B.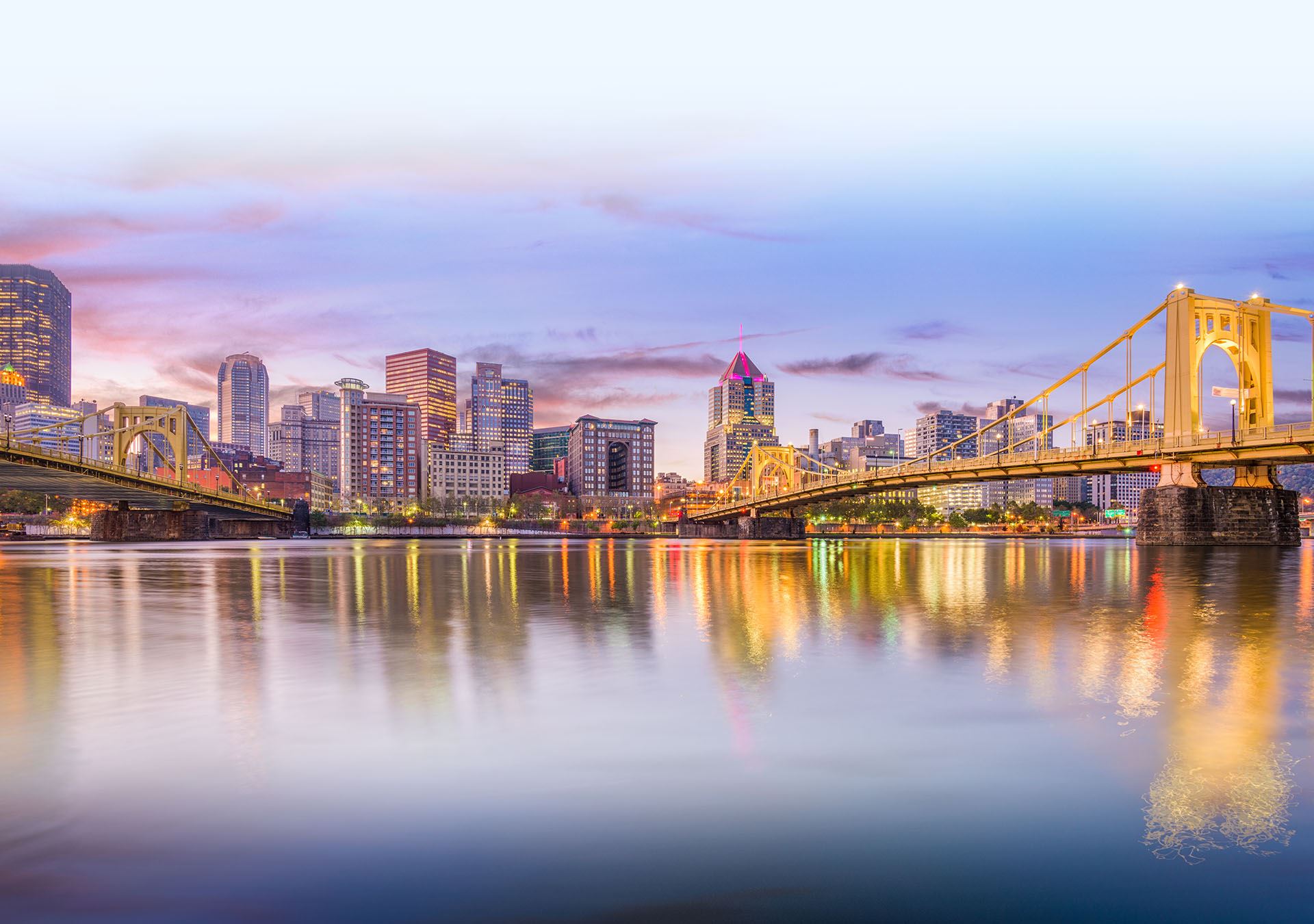 CONTACT US FOR AN INITIAL CONSULTATION