Pittsburgh Father's Rights Lawyers
Protect Your Rights with a Reliable Attorney
At Lisa Marie Vari & Associates, P.C., we understand how difficult it can be to navigate the complexities of family law. Our team of experienced attorneys are dedicated to protecting fathers' rights and providing our clients with the best possible outcome for their cases. We have successfully advocated on behalf of fathers in divorce, separation, paternity cases, modification actions, and other family law matters.
Our Pittsburgh father's rights lawyers will take the time to truly understand your goals and objectives to find a solution that works best for you and your family. We also understand that family law matters can be extremely sensitive and personal issues, so we provide compassionate counsel while aggressively advocating for your interests.
Contact us online or call us at (412) 231-9786 for more information about our father's rights services or to schedule a consultation with one of our experienced attorneys.
How We Advocate for Fathers' Rights
When fathers are faced with a family law matter such as divorce, child custody or adoption, they face unique challenges and legal complexities. Fathers may feel like they have no voice in the process, but that's not true at all. Our attorneys will fight tirelessly on your behalf to help you secure an agreement that is fair and favorable for you and your children's future.
Here are some of the benefits of hiring us to protect your rights as a father:
Experienced representation: Our father's rights attorneys knows the laws that protect father's rights to their children, and we know how to effectively represent clients during litigation and negotiations. With an experienced Pittsburgh father's rights attorney on your side, you can rest assured that your interests will be fully protected throughout the entire process.
Customized solutions: We understands that each family has its own unique set of circumstances, so we will tailor our representation to best accomplish each client's specific goals.
Strategic negotiations: In many cases, it is possible to successfully negotiate settlements outside of court through mediation or other forms of alternative dispute resolution (ADR). We will work to craft creative solutions through strategic negotiations to keep our clients out of court when possible, potentially saving you time, money, and unnecessary heartache.
Legal Advocacy: Fathers have legal protections under state and federal law, yet those protections may be difficult for someone without a background in the law to understand and access without an attorney's help. We will provide aggressive advocacy for you in and out of the courtroom.
With an experienced father's rights attorney from Lisa Marie Vari & Associates, P.C. by your side, you can trust that your parental rights will be respected. For fathers in Pittsburgh, family law issues can often seem like an uphill battle. That's why having a knowledgeable and experienced father's rights lawyer on your side is essential when you're dealing with family law issues such as child custody or visitation rights. Our team of experienced Pittsburgh father's rights lawyers have extensive knowledge of family law statutes and regulations as well as years of experience successfully representing clients throughout Pennsylvania. We believe that everyone deserves fair representation regardless of gender, which is why we work hard to ensure our clients receive justice in court and achieve their desired outcome.
What Are My Rights as a Dad?
Here are some of the key rights that fathers have under both state and federal laws:
The right to legal representation: Fathers have the right to represent themselves in family court proceedings, or they may hire an attorney who specializes in father's rights issues to advocate on their behalf. An experienced lawyer will ensure that your interests are fully protected during litigation and negotiations.
The right to equal custody and visitation rights: Fathers have the same legal rights as mothers when it comes to seeking custody or visitation arrangements with their children. State laws generally provide for equal parenting time unless there are compelling reasons otherwise. An experienced lawyer can help fathers assert this right if necessary.
The right to child support: Parents have a legal obligation to financially support their children until they reach the age of majority or become emancipated by another means such as marriage or employment. The gender of the parent should not be a factor in awarding child support, and an experienced attorney can advocate for your rights in this matter.
At Lisa Marie Vari & Associates, P.C., we understand how important it is for fathers to protect their parental rights during any family law matter such as divorce, separation, paternity cases, modification actions, or other matters related to father's rights issues.
Establishing Paternity in Pennsylvania
Establishing paternity is an important step for fathers who are seeking custody or visitation rights with their children in Pennsylvania. Paternity can be established through a voluntary acknowledgment of paternity, genetic testing, or a court order.
When a father voluntarily acknowledges paternity, both parents will submit a Voluntary Acknowledgment of Paternity form to the Pennsylvania Department of Public Welfare. This form should then be filed with the court if both parents agree and wish to establish legal paternity without going through the courts.
If paternity is disputed, it can be established involuntarily by filing a Petition to Determine Paternity. In some cases, genetic testing may be requested to confirm biological parentage. Genetic testing involves collecting DNA samples from both the child and father for comparison. This test can also be used to refute false claims of paternity and provide evidence that someone other than the alleged father is actually the biological parent of a child.
Once paternity has been established either voluntarily or through genetic testing, unmarried fathers will need to ask the court in order to gain legal rights to their children. The process of establishing custody and visitation rights in Pennsylvania can be complex, so it's important for fathers to have an experienced lawyer by their side during this process who can help ensure that their rights are protected throughout the entire process.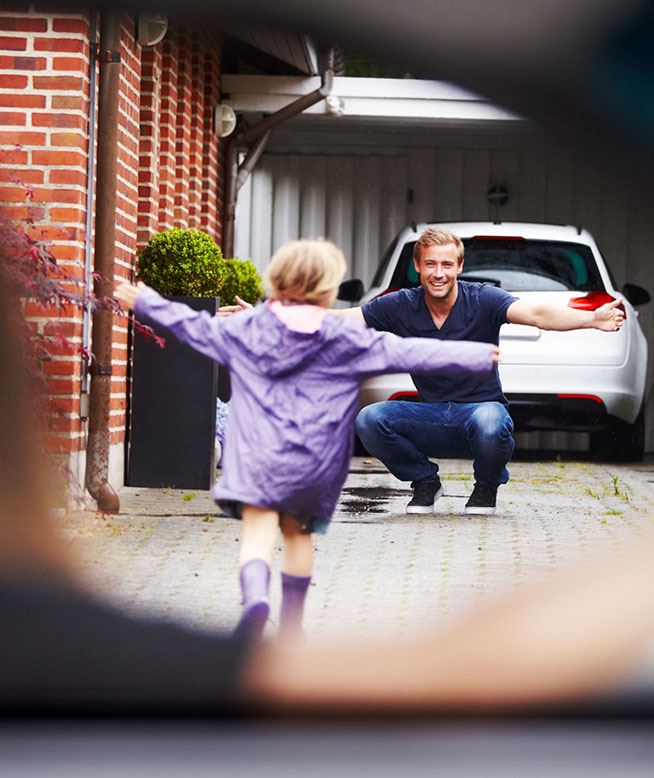 Lisa Marie Vari & Associates, P.C. Is the Right Choice for Your Family Matters
Learn more about our firm and why you should entrust our experienced legal team to handle your family law matters.
Strong Support

A team of senior attorneys, junior associates, paralegals and law school clerks for full legal support throughout the process.

Complex Cases

Experienced with high income, self employed professionals in complex support and equitable distribution cases.

Diverse

Attorney Lisa Marie Vari is trained as a mediator and collaborative family lawyer.

Experienced

More than 30 years of experience practicing family law in Pennsylvania.
"Lisa herself is a very dedicated, hard working, professional and compassionate person. She is very driven to get the results you desire, but also listens to your needs and understands the difficult nature of the business."

- Pennie E.

"I've worked with this firm on more than one occasion and have nothing but HIGH PRAISE for their professionalism, expertise and knowledge."

- Rebecca H.

"I not only recommend attorney Melissa Lewis, but I guarantee once you have used her service you will look no further. She responds in an extreme timely matter, is very knowledgeable, and an extremely trustworthy person."

- Maurice B.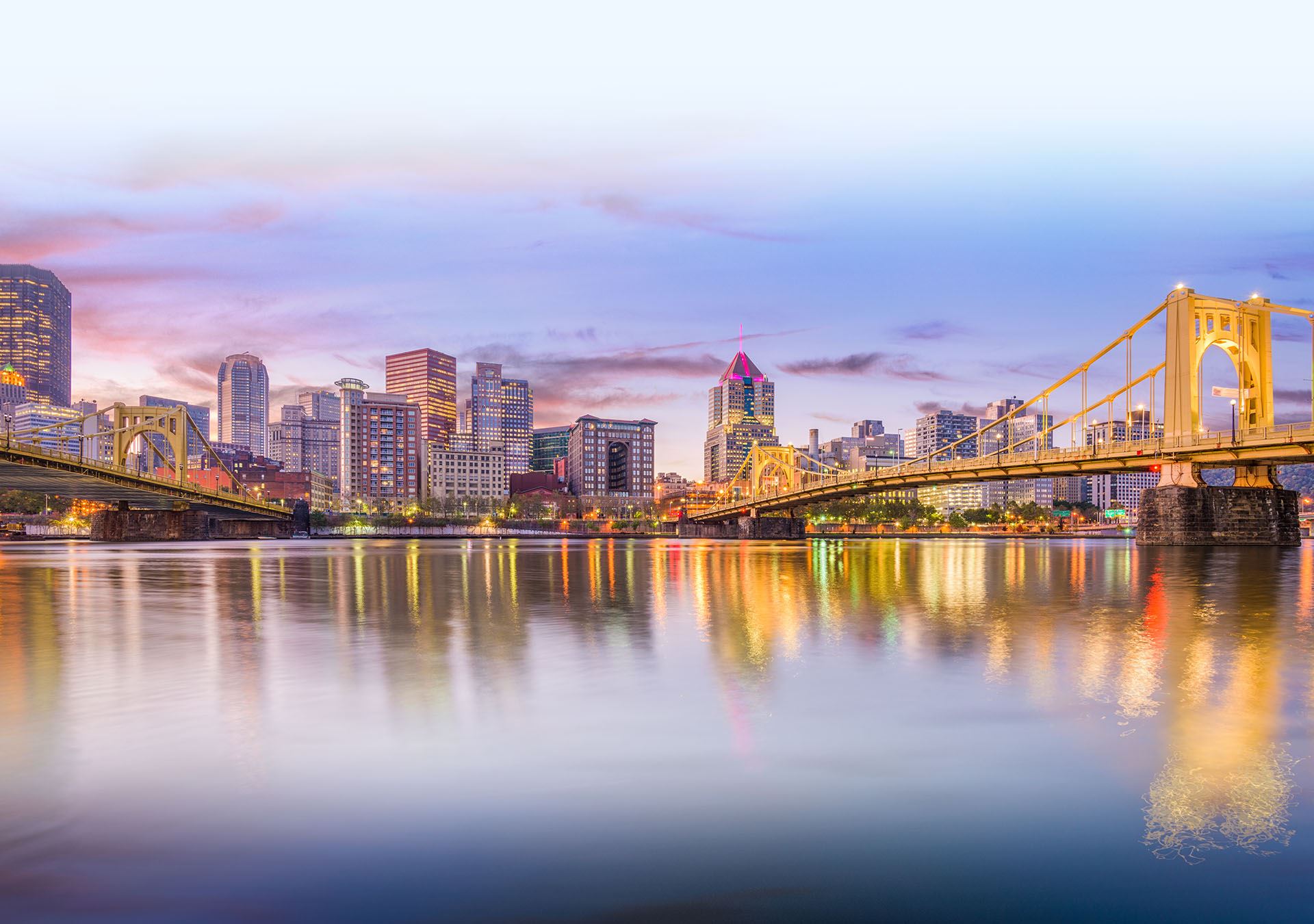 Request a Consultation
We can further discuss the individual details of your case when you come in for your no-obligation consultation, which can be scheduled by calling our firm at (412) 231-9786 or via the quick contact form we have included at the bottom of this page.