¿Qué es un abogado de derecho de familia de la Florida?
¿Es necesario contratar a un abogado de derecho de familia?
¿Con qué rapidez puedo programar una cita con su oficina?
¿Cuáles son los beneficios de una consulta que se paga?
¿Qué tipos de pago acepta su oficina?
¿Se puede forzar la otra parte a pagar mis cuentas de abogado en los procedimientos judiciales?
¿Puede una persona ser impedida de entrar en la casa del matrimonio?
¿El otro conyuge puede dejar de la entrada de un decreto de divorcio en la Florida?
¿Cómo puede una esposa o esposo, o un menor, obtener su cambio de nombre?
¿Qué es un anticipo?
¿Deben ambas partes usar el mismo abogado para divorcio y otros asuntos de ley familiar?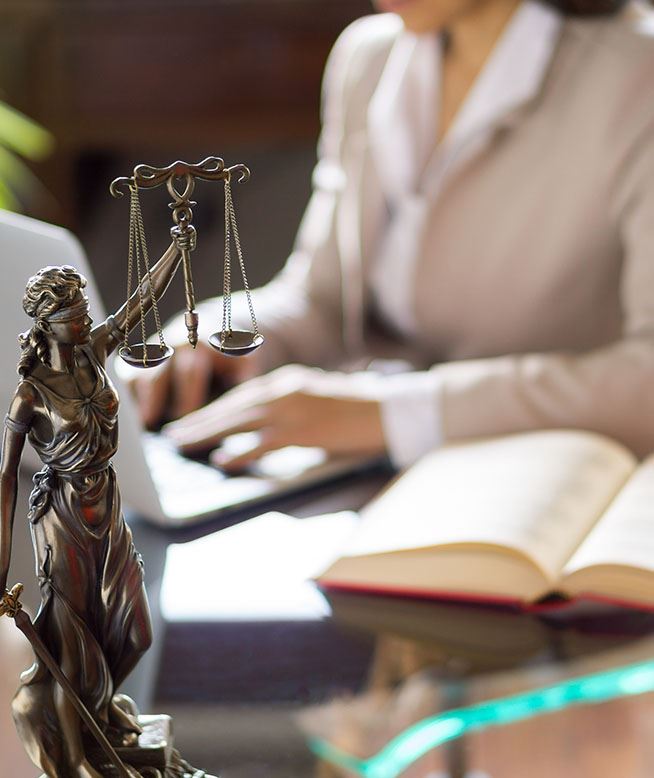 Lisa Marie Vari & Associates, P.C. Is the Right Choice for Your Family Matters
Learn more about our firm and why you should entrust our experienced legal team to handle your family law matters.
Strong Support

A team of senior attorneys, junior associates, paralegals and law school clerks for full legal support throughout the process.

Complex Cases

Experienced with high income, self employed professionals in complex support and equitable distribution cases.

Diverse

Attorney Lisa Marie Vari is trained as a mediator and collaborative family lawyer.

Experienced

More than 30 years of experience practicing family law in Pennsylvania.
"Lisa herself is a very dedicated, hard working, professional and compassionate person. She is very driven to get the results you desire, but also listens to your needs and understands the difficult nature of the business."

- Pennie E.

"I've worked with this firm on more than one occasion and have nothing but HIGH PRAISE for their professionalism, expertise and knowledge."

- Rebecca H.

"I not only recommend attorney Melissa Lewis, but I guarantee once you have used her service you will look no further. She responds in an extreme timely matter, is very knowledgeable, and an extremely trustworthy person."

- Maurice B.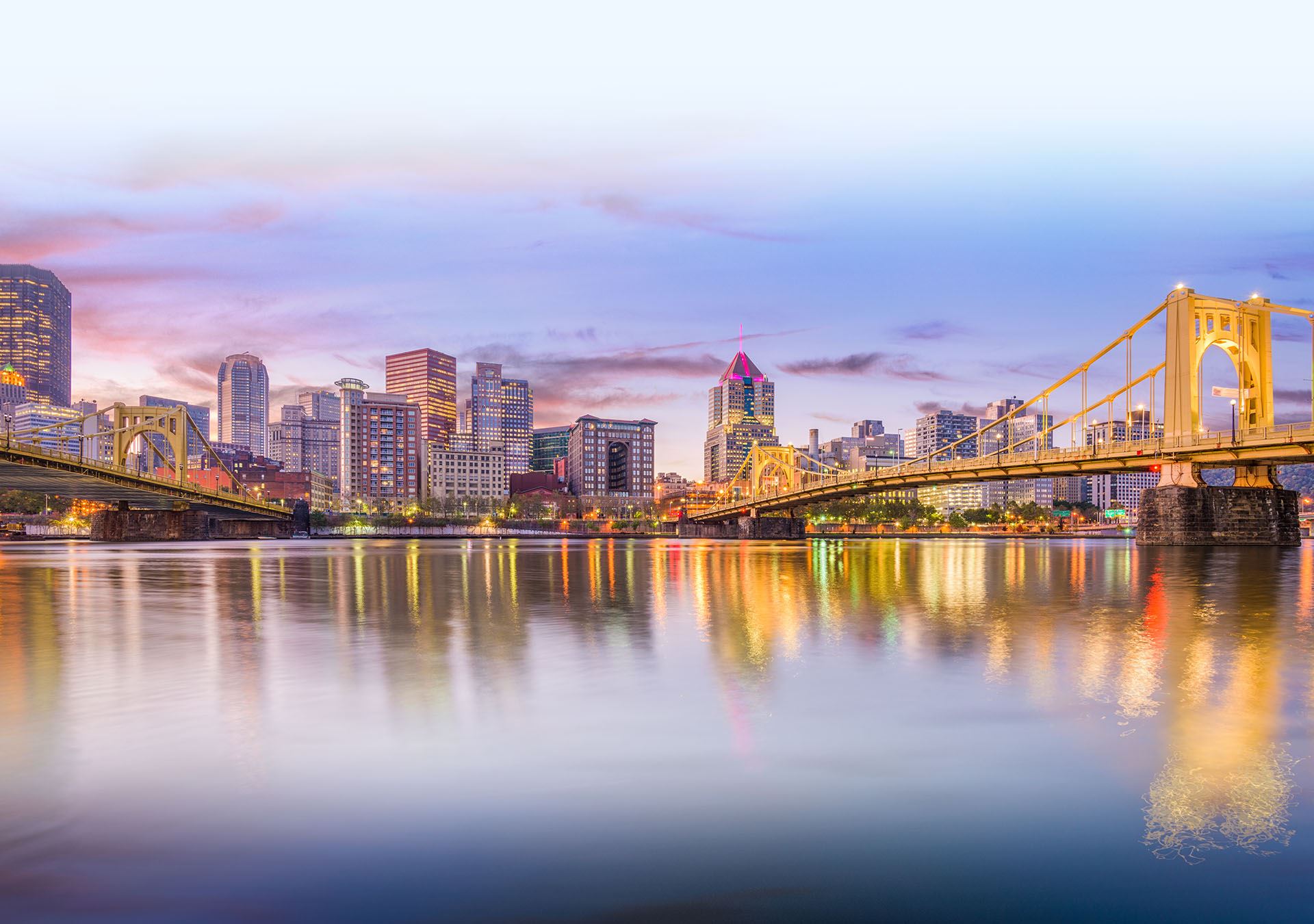 Request a Consultation
We can further discuss the individual details of your case when you come in for your no-obligation consultation, which can be scheduled by calling our firm at (412) 231-9786 or via the quick contact form we have included at the bottom of this page.