Wills & Estates in Pittsburgh and Allegheny County
Planning for your future? Want to make sure that your family is taken care of after you are gone? Don't want your daughter to have to make tough medical decisions for you? Trying to figure out what the best way to safeguard your money is?
If you have found yourself thinking about these things and asking yourself these questions, it is in your best interest to contact a Miami Wills & Estates attorney. A Wills & Estates lawyer in Miami will work with you to plan your future. Whether you are considering the addition of a Florida Living Will to your current estate planning, or are just starting to consider drafting a Florida Will for the first time, our South Florida Wills & Estates lawyers are here to assist you.
If you are a high net worth individual and want to set up a Trust in Miami to make sure your money is handled in the way you want it to be handled, our Trust lawyers are here for you. Don't want to worry about having to make important financial decisions towards the end of your life? Our Miami attorneys can help you draft a document that will create a Power of Attorney so you can have someone you trust make the difficult or complicated decisions for you.
Contact Our South Florida Wills & Estates Attorneys
Whether you want to know more about the Florida probate process, want to set up a Trust, are thinking about designating someone with Power of Attorney, or want to draft a Florida Will or Living Will, contact our Miami WIlls & Estates attorneys at Vari & Associates. Our Wills & Estates lawyers in South Florida are here for you and will help you plan for the future.
Contact our Florida Wills & Estates attorneys at (412) 231-9786, toll free at (412) 231-9786, or e-mail us to schedule an appointment to learn about your options for planning your future in your Dade County, Broward County or Monroe County.
Consultations are available in Miami and at several meeting locations throughout Dade and Broward Counties including Lincoln Road in Miami Beach, Galiano Street in Coral Gables, West Country Club Drive in Aventura, Hollywood Boulevard in Hollywood and in the Homestead area. Appointments are also available by telephone and via Skype internet video chat.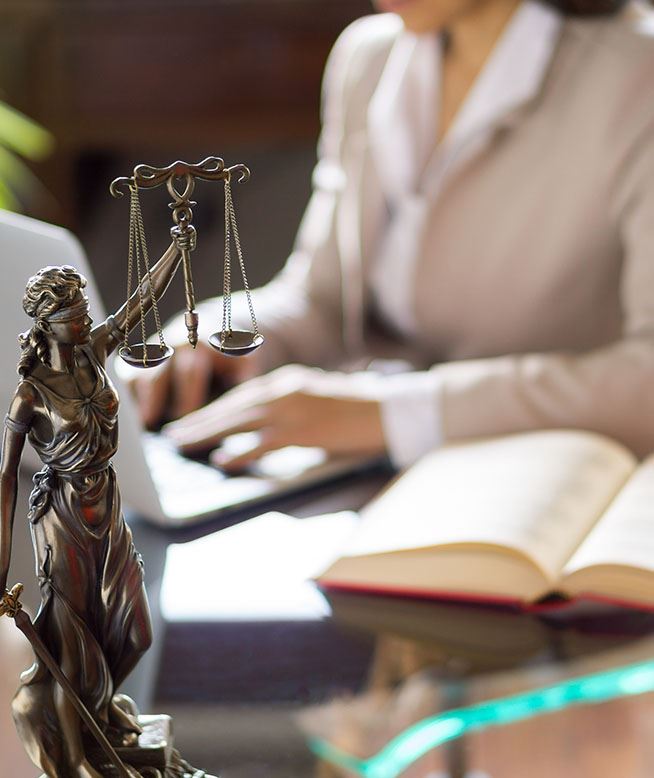 Lisa Marie Vari & Associates, P.C. Is the Right Choice for Your Family Matters
Learn more about our firm and why you should entrust our experienced legal team to handle your family law matters.
Strong Support

A team of senior attorneys, junior associates, paralegals and law school clerks for full legal support throughout the process.

Complex Cases

Experienced with high income, self employed professionals in complex support and equitable distribution cases.

Diverse

Attorney Lisa Marie Vari is trained as a mediator and collaborative family lawyer.

Experienced

More than 30 years of experience practicing family law in Pennsylvania.
"Lisa herself is a very dedicated, hard working, professional and compassionate person. She is very driven to get the results you desire, but also listens to your needs and understands the difficult nature of the business."

- Pennie E.

"I've worked with this firm on more than one occasion and have nothing but HIGH PRAISE for their professionalism, expertise and knowledge."

- Rebecca H.

"I not only recommend attorney Melissa Lewis, but I guarantee once you have used her service you will look no further. She responds in an extreme timely matter, is very knowledgeable, and an extremely trustworthy person."

- Maurice B.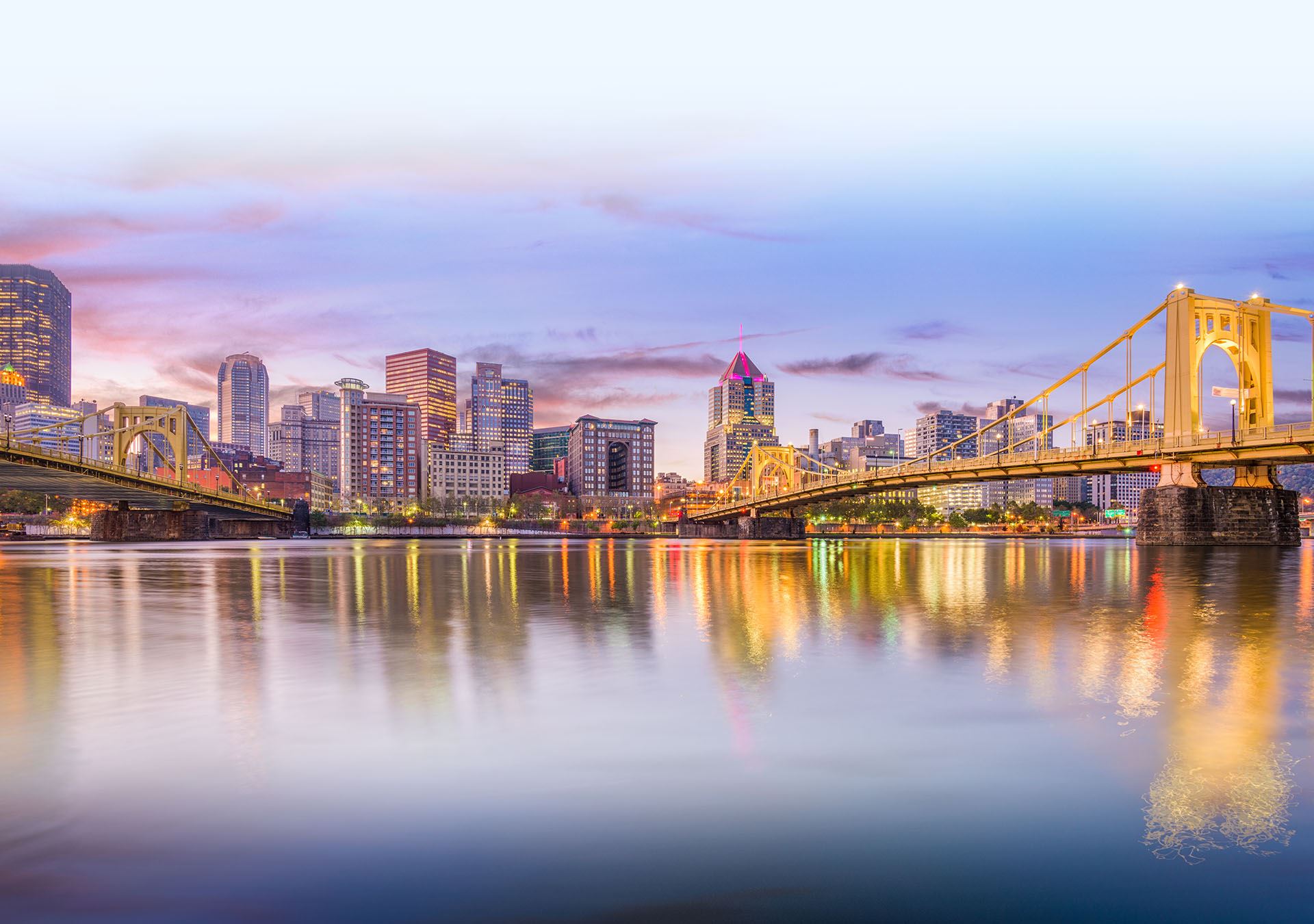 Request a Consultation
We can further discuss the individual details of your case when you come in for your no-obligation consultation, which can be scheduled by calling our firm at (412) 231-9786 or via the quick contact form we have included at the bottom of this page.