Domestic Violence Lawyers in Pittsburgh and Allegheny County
Pennsylvania Domestic Violence And Spousal Abuse Laws
In Pennsylvania, if there has been actual or threatened physical abuse including the placing of another in reasonable fear of bodily injury by stalking or otherwise, a Protection From Abuse (PFA) order may be entered by the court. PFAs may only be filed against family or household members including parents and current or former sexual or intimate partners including spouses. (In cases where both parents have committed child abuse or neglect, a juvenile court action under the juvenile dependency laws could also be initiated.)
A PFA order can remove the abusing person from a jointly occupied residence and provide that no contact may occur for up to three years. In addition to ordering the perpetrator of abuse to vacate a jointly occupied residence, a PFA order would direct that the abuser refrain from any contact with the victim. Furthermore, as part of a PFA order, a judge could enter an order granting the victim custody of any minor children and payment of Pennsylvania spousal support and Pennsylvania child support on a temporary basis pending a support hearing.
If a Protection from Abuse order has been entered and it is alleged that the defendant has violated the PFA order, the alleged abuser could be arrested and incarcerated pending trial. Oftentimes, the alleged violation of the PFA order is on the basis of the victim's word without any physical evidence or other witnesses statements. A defendant in a Protection from Abuse action should never, never make any contact by telephone, email, mail, text message, in person, through third parties or otherwise with the plaintiff in a domestic violence action. The defendant is strictly prohibited from all contact with the plaintiff even if the plaintiff requests that the defendant visits the plaintiff at the plaintiff's residence or requests that the defendant otherwise contacts the plaintiff. The defendant should remember that the plaintiff in a domestic violence order is not prohibited from contacting anyone; it is the defendant who faces incarceration if the defendant acts contrary to the strict provisions in the PFA order.
If domestic violence is alleged and a PFA petition filed, a hearing on the allegations of spousal abuse is oftentimes the first contact the parties have with the family court system. A Pennsylvania divorce complaint is not required to be filed prior to or simultaneously with the filing of the PFA action. Because a PFA can have a significant impact on the possession of a jointly occupied residence, custody of minor children and support, it is highly recommended that both the alleged victim and the alleged perpetrator obtain legal representation by a Pennsylvania family law attorney for any PFA proceeding. For most PFA plaintiffs and defendants, one of the most significant aspects of a Protection from Abuse order is the fact that if the plaintiff alleges that a temporary or final PFA is violated, the defendant can be arrested and incarcerated pending a hearing on the charge of Indirect Criminal Contempt.
Our Pennsylvania spousal abuse lawyers are available to assist in obtaining a PFA Order if there has been actual or threatened domestic violence including spousal or child abuse. Our Pennsylvania PFA attorneys are also able to defend an individual against the imposition of a PFA order if it the defendant believes that he or she has been wrongfully accused of committing domestic violence or spousal abuse. In certain circumstances, a defendant in a PFA action may have the PFA order and court record expunged when an emergency or temporary PFA order is dismissed, and perhaps when it is withdrawn by the plaintiff. An expungement of a Protection from Abuse record can be important when the defendant is a police officer, works with children or the elderly, or is otherwise subject to a background investigation for employment or otherwise as records of the entry of PFA orders are often easily obtained by searching the court's records online or at the court's prothonotary's office.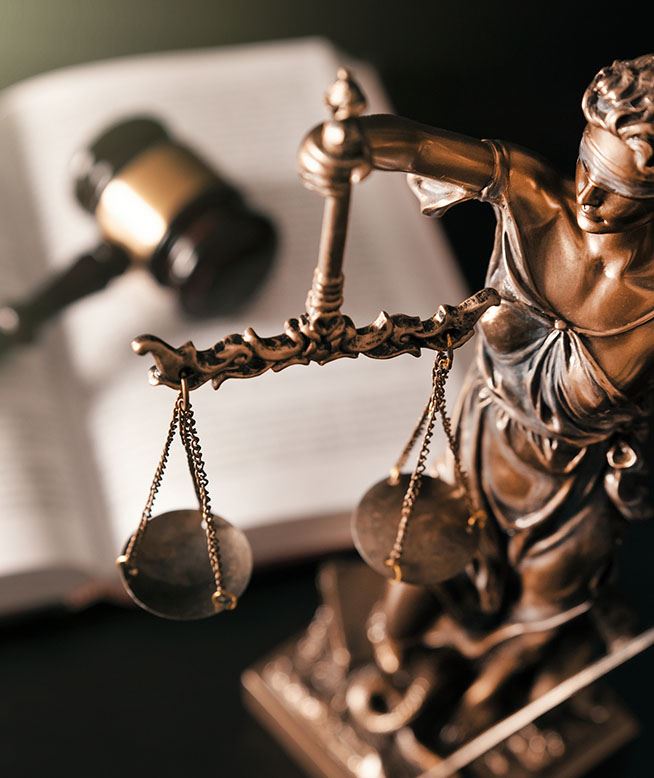 Contact Our Pennsylvania Domestic Violence Law Office
Our Pittsburgh domestic violence attorneys are available to assist you with initiating a Protection from Abuse complaint or representing you in a final hearing on your petition. Furthermore, since it is strongly recommended that any individual accused of domestic violence or spousal abuse also have private counsel, our law firm is also available to defend the rights of a person accused of domestic violence. If you are a defendant and committed abuse against an individual, you may deserve the entry of a protective order against you, but not the problems with child custody and support that oftentimes accompany such an order.
Contact our experienced Pennsylvania domestic violence attorneys to learn how our Pittsburgh spousal abuse lawyers can help you. If you need immediate assistance, please call (412) 231-9786.
Pennsylvania Domestic violence resources including information Pennsylvania protection from abuse procedures. Lisa Marie Vari & Associates, P.C. Is the Right Choice for Your Family Matters
Learn more about our firm and why you should entrust our experienced legal team to handle your family law matters.
Strong Support

A team of senior attorneys, junior associates, paralegals and law school clerks for full legal support throughout the process.

Complex Cases

Experienced with high income, self employed professionals in complex support and equitable distribution cases.

Diverse

Attorney Lisa Marie Vari is trained as a mediator and collaborative family lawyer.

Experienced

More than 30 years of experience practicing family law in Pennsylvania.
"Lisa herself is a very dedicated, hard working, professional and compassionate person. She is very driven to get the results you desire, but also listens to your needs and understands the difficult nature of the business."

- Pennie E.

"I've worked with this firm on more than one occasion and have nothing but HIGH PRAISE for their professionalism, expertise and knowledge."

- Rebecca H.

"I not only recommend attorney Melissa Lewis, but I guarantee once you have used her service you will look no further. She responds in an extreme timely matter, is very knowledgeable, and an extremely trustworthy person."

- Maurice B.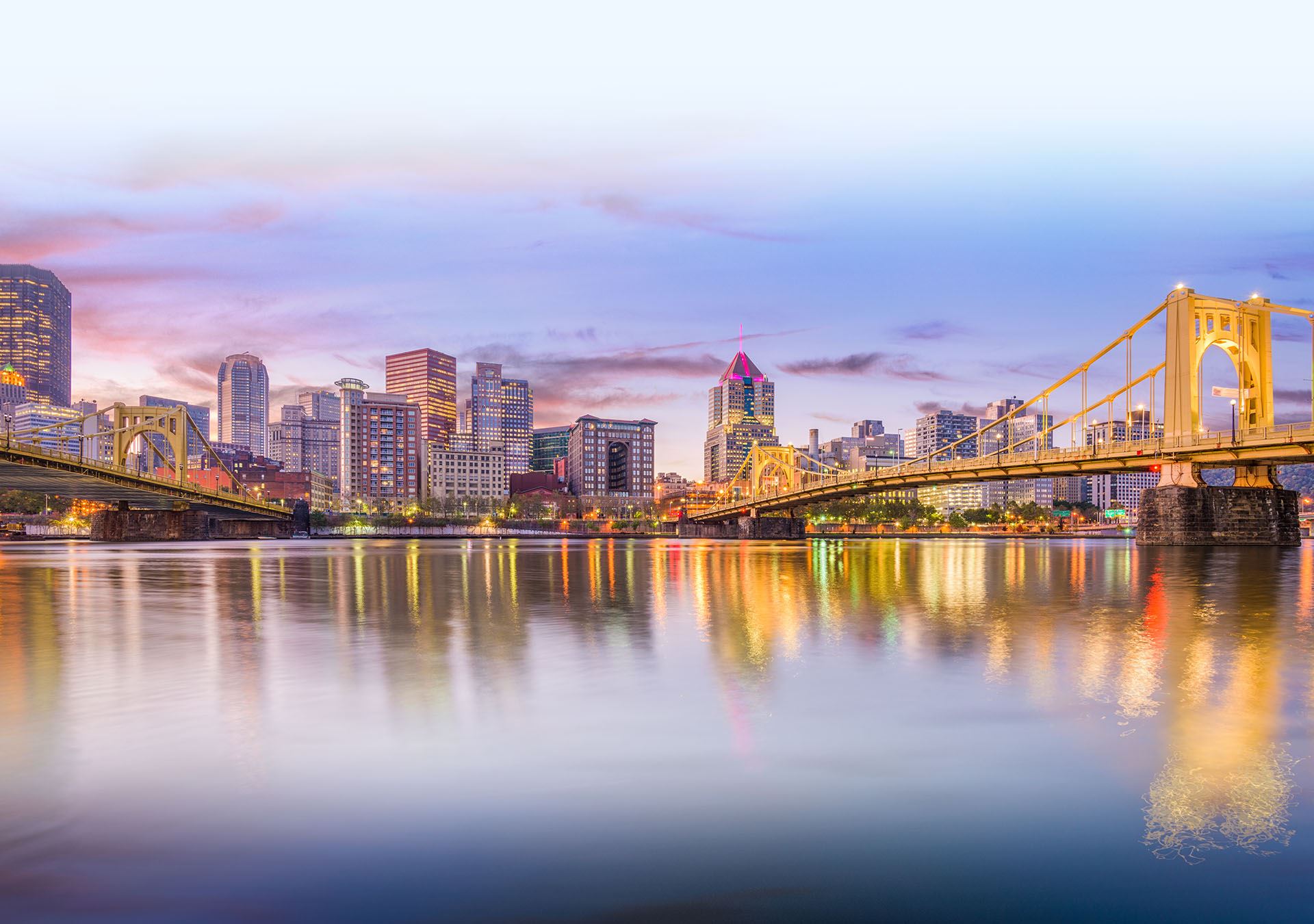 Request a Consultation
We can further discuss the individual details of your case when you come in for your no-obligation consultation, which can be scheduled by calling our firm at (412) 231-9786 or via the quick contact form we have included at the bottom of this page.