Family Law Attorney in Pittsburgh and Allegheny County
When a couple has decided to part ways, it can have an impact on the entire family. When you want to do what's best for your family, work with a highly trained Pittsburgh family lawyer.
Whether you were married and are preparing to divorce or are part of a couple who never married but have children together, separating means sorting out a number of details. These may include alimony, the division of your property and assets, child support, child custody, and visitation.
When a couple parts ways, it often isn't amicable. That means the above areas can become points of contention. This is when having a family law attorney on your side will make a difference.
At Lisa Marie Vari & Associates, P.C., we care about helping families work through unresolved circumstances of their separation. A Pittsburgh family law attorney from our firm will do what it takes to help you and your children.
Filing for Divorce in Pa
Married couples who have decided to divorce will need to determine which type of divorce they'll pursue: a fault divorce or a no-fault divorce. There are pros and cons to both of these options. A fault divorce could be the right choice if your partner cheated, was already married, was sentenced to more than two years in prison, or wronged you in some way.
If you'll require spousal support, you may need to show the ways your marriage dissolved at the hands of your spouse. However, it's also much more costly and lengthy to do so. And we can often secure the financial support you'll need even if we move forward with a no-fault divorce.
In a no-fault divorce, neither party admits fault for the demise of your marriage. You're just agreeing that there has been an irretrievable breakdown of the marriage. These divorces are cheaper and are often finalized much more quickly.
In either case, we will also need to review your equitable distribution plan and discuss the need for alimony.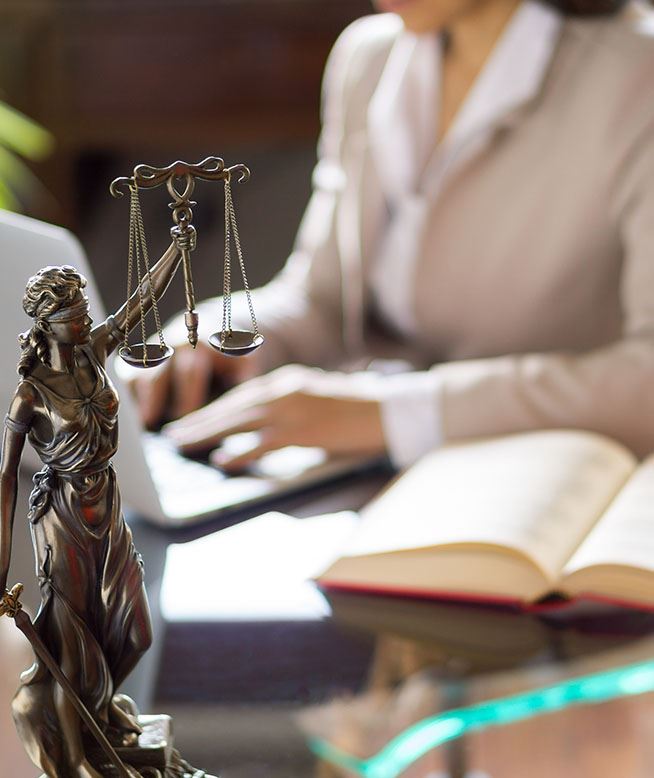 The Division of Your Marital Property and Assets
One of the most crucial aspects of your divorce will be the division of your property and assets. In PA, this is referred to as equitable distribution. If you didn't already have a prenuptial or postnuptial agreement in place, you are probably concerned with what you're entitled to.
For the most part, anything you came into the marriage with as yours will remain yours. And anything you purchased together will need to be distributed between you. However, that doesn't mean that your debts and assets will be split equally. Some of the factors that matter in equitable distribution include:
Both individuals' standard of living, pre-divorce
Income of both couples
How long you were married
Tax effects
Child custody of shared children
Whether one spouse boosted the financial success of the other
These are just a few of the items that will factor into your case. Working with your lawyers to decide the division of your property and assets can be better than a family law judge deciding for you.
What You Need to Know About Spousal Support
In cases where one spouse earns less than the other and/or has been financially dependent on their partner, they may require alimony. There are a few types of alimony:
Spousal Support – This financial support is paid after you've separated but have yet to file your divorce complaint.
Alimony pendente lite (APL) – APL is paid throughout the divorce process to allow both spouses to maintain their standard of living, as well as to hire a lawyer.
Alimony – Alimony is awarded after the divorce has been finalized and the equitable distribution process resolved.
The purpose of these forms of spousal support is to enable both spouses to avoid dire money problems. The goal is for the spouse receiving alimony to one day be able to support themselves.
Alimony can be given for a short period of time while the receiving spouse obtains job training or education. It can also be given permanently in some situations. If you are in need of spousal support, or if you need to ensure you aren't made to pay more than is fair, reach out to your lawyer.
Establishing Child Custody
The issue of child custody can turn a peaceful divorce into a downright difficult one. Parents are often quick to try to keep the child's other parent away from them, whether they are fit parents or not. This is why having a lawyer matters.
No matter what is going on between the parents, you must always consider the best interests of the children. That is how the courts are going to handle your case if the choices become theirs to make.
You'll need to work with your former partner to decide whether one parent will retain physical custody of the children or if you'll share physical custody. Physical custody means the children will primarily reside with that parent.
There is also the matter of who will make major choices for the children. These choices may include where they'll go to school, their religious upbringing (if any), what activities they'll participate in, and any healthcare decisions. If you'll be sharing these decisions, you'll enter into a joint legal custody arrangement. But if one parent will make these choices, they'll be granted sole legal custody.
Form Your Parenting Plan
After you've determined your custody agreement, you'll need to form a visitation plan. If you can resolve this on your own, you can come up with any visitation schedule you see fit. (Most parents stick with an every-other-weekend and alternating-holidays schedule.)
You should do your best to come up with a parenting plan that works for the whole family. That way, the courts won't have to step in and make these choices on your behalf.
All About Child Support
Both parents are required to provide support for their children. More often than not, the custodial parent will receive child support from the noncustodial parent. The amount of child support you'll pay or receive will be based on the income and expenses of both parents, how many children you share or are caring for, and a number of other factors.
A child support order will often also dictate who will cover childcare expenses; the costs of extracurricular activities and sports, school supplies and clothing, and health insurance; and any other expenses that both parents should be jointly responsible for.
You can work out the details of child support based on the PA child support guidelines with your lawyer to ensure that your partner is doing their part.
Pittsburgh Family Law FAQ
Few people are prepared for what's to come when they decide to separate from their partner. We have compiled a list of some of our clients' most common questions for you to review. To have all your questions answered, contact our firm today.
Will I Have to Go to Court?
That depends on whether you and your former partner are able to resolve your issues. If you are having trouble, you can always go through mediation to come to an agreement.
If you are able to agree, the order will be sent to the judge for review and then become a formal order. Issues that cannot be resolved on your own will need to be handled in court.
Can I Have a Legal Separation in Pa?
No. PA does not allow legal separation. However, you are free to separate from your spouse and obtain a private civil separation agreement. This can address interim spousal support and the division of your property and assets.
Make note of the official date of your separation. This is the date on which you officially stopped acting as a married couple. This date will become important if you are seeking a no-fault divorce that has been contested. It'll also be needed in the equitable distribution process. Any assets or property you obtain after this date will be yours and yours alone.
Do Grandparents Have the Right to Visitation With Their Grandchildren?
That will depend on the details of your case. The Pennsylvania Supreme Court does think that grandparents should have a relationship with their grandchildren. However, issues can arise when the biological parents of the children are found to be fit to care for and make decisions about their children.
You will need to review the details of your case with your lawyer to receive a better answer about grandparents' visitation rights.
Speak With a Family Law Attorney in Pittsburgh
If you are after the best result for your family law dispute, seeking help from a seasoned Pittsburgh family law attorney at Lisa Marie Vari & Associates, P.C. can be your best option.
When you're ready to schedule your case review, simply fill out the brief contact form below. You may also call our office at (412) 231-9786. Lisa Marie Vari & Associates, P.C. Is the Right Choice for Your Family Matters
Learn more about our firm and why you should entrust our experienced legal team to handle your family law matters.
Strong Support

A team of senior attorneys, junior associates, paralegals and law school clerks for full legal support throughout the process.

Complex Cases

Experienced with high income, self employed professionals in complex support and equitable distribution cases.

Diverse

Attorney Lisa Marie Vari is trained as a mediator and collaborative family lawyer.

Experienced

More than 30 years of experience practicing family law in Pennsylvania.
"Lisa herself is a very dedicated, hard working, professional and compassionate person. She is very driven to get the results you desire, but also listens to your needs and understands the difficult nature of the business."

- Pennie E.

"I've worked with this firm on more than one occasion and have nothing but HIGH PRAISE for their professionalism, expertise and knowledge."

- Rebecca H.

"I not only recommend attorney Melissa Lewis, but I guarantee once you have used her service you will look no further. She responds in an extreme timely matter, is very knowledgeable, and an extremely trustworthy person."

- Maurice B.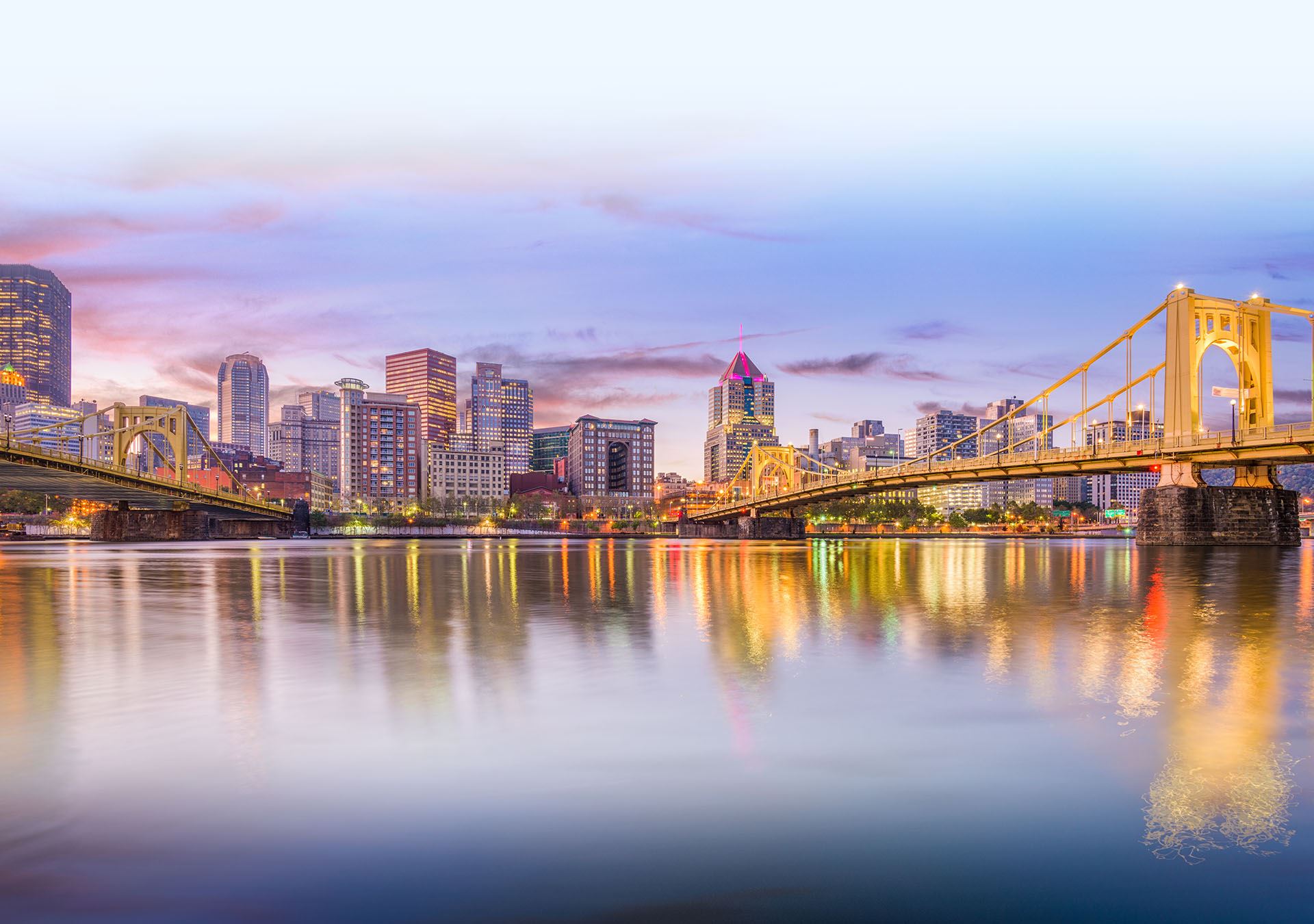 Request a Consultation
We can further discuss the individual details of your case when you come in for your no-obligation consultation, which can be scheduled by calling our firm at (412) 231-9786 or via the quick contact form we have included at the bottom of this page.