Property Division in Pittsburgh
What Is Equitable Distribution Under PA Law?
Pennsylvania law provides for equitable distribution of the marital estate. This means that all marital property and assets, as well as all marital debts acquired from the date of the parties' marriage through their date of separation (or sometimes date of division or divorce) will be divided equitably or in other words — fairly. The divorce court will consider assets and debts marital even if they were acquired by only one spouse during the marriage or titled only in one spouse's name as long as they are not exempted from the marital estate due to a prenuptial agreement, inheritance, gift from third party or otherwise. Increases in value of non-marital assets may, in some circumstances, also be considered a marital asset.
The attorneys at Lisa Marie Vari & Associates, P.C., have handled all types of property distribution cases and will guide you through the process effectively and efficiently.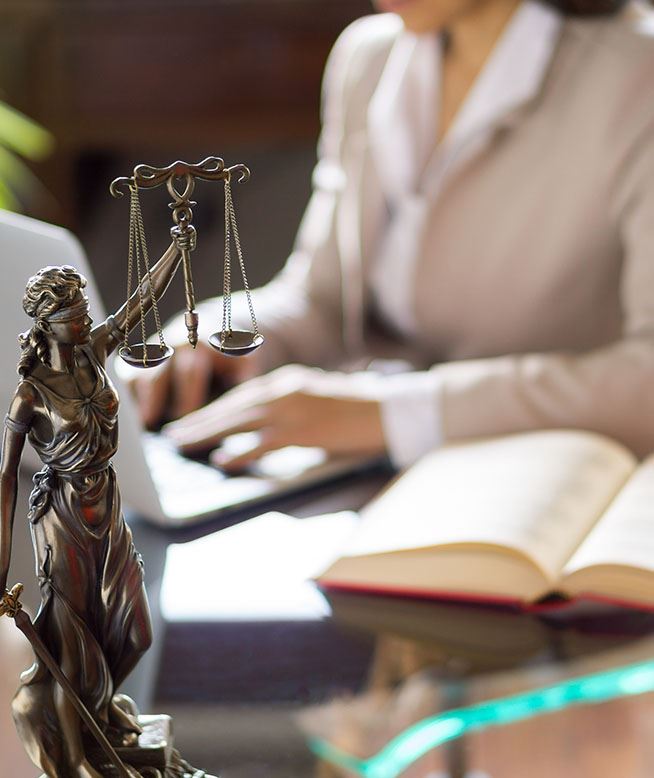 Resolving Marital Property Distribution In PA
There are three steps to resolving equitable distribution matters:
Identifying the assets. The first step for a property distribution lawyer in analyzing an equitable distribution of marital property case is to identify and/or locate the assets and debts of the parties. Identifying and locating each spouse's assets and debts is generally accomplished through a legal process known as discovery. Discovery is a process whereby an experienced equitable distribution lawyer will submit written questions to the other spouse regarding the marital property and debts, and a written response is required. Other times, the equitable distribution attorney may request documents to be produced by the other spouse or may conduct a deposition and require the deposed spouse to answer questions under oath. In some circumstances, the exchange of documents and information is required under PA law. In other circumstances, the information may never be uncovered unless it is requested and obtained by the spouse's property distribution lawyers. The discovery process is critically important when it is believed that a spouse may have hidden assets during the marriage in an attempt to prevent the other spouse from obtaining a fair property distribution settlement or order.
Characterizing the assets. The second step for a property distribution lawyer in analyzing an equitable distribution case is to characterize the uncovered assets and debts as marital or nonmarital. Assets acquired before the date of marriage, assets acquired through inheritance or gift to one spouse, and assets excluded by way of valid prenuptial agreement are generally characterized as nonmarital property. An exception is that the increase in value during the marriage of nonmarital assets is generally considered a marital asset. Generally all other assets acquired during the spouses' marriage are considered marital property and subject to PA's equitable distribution process. The same rules hold true regarding the characterization of debts as marital or nonmarital. While it sounds easy to characterize the assets and debts as marital or nonmarital, this is not always the case especially when nonmarital and marital assets are commingled.
Valuing the assets. The third step in evaluating a property distribution case is to determine the value of the assets and debts. The balances in bank accounts or the amounts owed on credit cards are readily apparent. However, other assets and debts may require that experts be retained by the divorce attorneys for a fair determination of their value. In divorce cases where real estate valuation issues emerge, our law firm may hire real estate appraisers. In a case where the cash value of a pension plan is involved, our family law attorneys may hire an actuary to perform a present-day cash value determination. In cases where the spouses own a business, business valuation experts and/or forensic accountants may be retained by our divorce lawyers.
Examples Of Marital Assets In A PA Divorce:
Marital home
Retirement plans including pensions and 401(k)
Business interests including interests in corporations and partnerships
Motor vehicles including cars, planes, boats, RVs and other vehicles
Stocks and bonds
Cash, money owed to you
Furniture and furnishings
Collectibles, jewelry, sporting & entertainment equipment
Cash value of life insurance policies
Examples Of Marital Debts And Liabilities In A PA Divorce:
Mortgages on real estate
Credit card accounts
Automobile or other vehicle loans
Bank or personal loans
Judgments or tax liens
What Are The Client's Goals Regarding The Division Of Marital Property And Debts In The Divorce?
Our Pittsburgh marital property lawyers must develop a plan with our clients to identify their short-term and long-term financial goals. Clients need to consider not only their immediate needs such as housing, but their long-term needs such as retirement income.
Does a mother wish to retain the marital home for the benefit of the minor children?
Does a husband wish to retain the majority of retirement benefits acquired through his employment?
Can the parties continue to jointly operate a marital business?
Do spouses who both work wish to keep their retirement accounts in separate names and utilize other assets to make a fair division of property?
In today's economy, many equitable distribution cases involve division of large amounts of debt or are debt-only cases. What is the best strategy for our clients in those equitable distribution cases?
What is the best option for clients if the value of the marital home is less than the amount of the mortgage?
Will there be any tax consequences of the proposed division of property and debts?
The Miami property law attorneys at Lisa Marie Vari & Associates, P.C. will give you legal advice to help guide you through the property division process by listening to your goals and then working hard to achieve them.
Contact Our Marital Property Distribution Attorneys
Contact our Pittsburgh property division attorneys at (412) 231-9786 or e-mail us to schedule an appointment to discuss your property distribution issue.
Appointments are also available by telephone and via Skype internet video chat. Lisa Marie Vari & Associates, P.C. Is the Right Choice for Your Family Matters
Learn more about our firm and why you should entrust our experienced legal team to handle your family law matters.
Strong Support

A team of senior attorneys, junior associates, paralegals and law school clerks for full legal support throughout the process.

Complex Cases

Experienced with high income, self employed professionals in complex support and equitable distribution cases.

Diverse

Attorney Lisa Marie Vari is trained as a mediator and collaborative family lawyer.

Experienced

More than 30 years of experience practicing family law in Pennsylvania.
"Lisa herself is a very dedicated, hard working, professional and compassionate person. She is very driven to get the results you desire, but also listens to your needs and understands the difficult nature of the business."

- Pennie E.

"I've worked with this firm on more than one occasion and have nothing but HIGH PRAISE for their professionalism, expertise and knowledge."

- Rebecca H.

"I not only recommend attorney Melissa Lewis, but I guarantee once you have used her service you will look no further. She responds in an extreme timely matter, is very knowledgeable, and an extremely trustworthy person."

- Maurice B.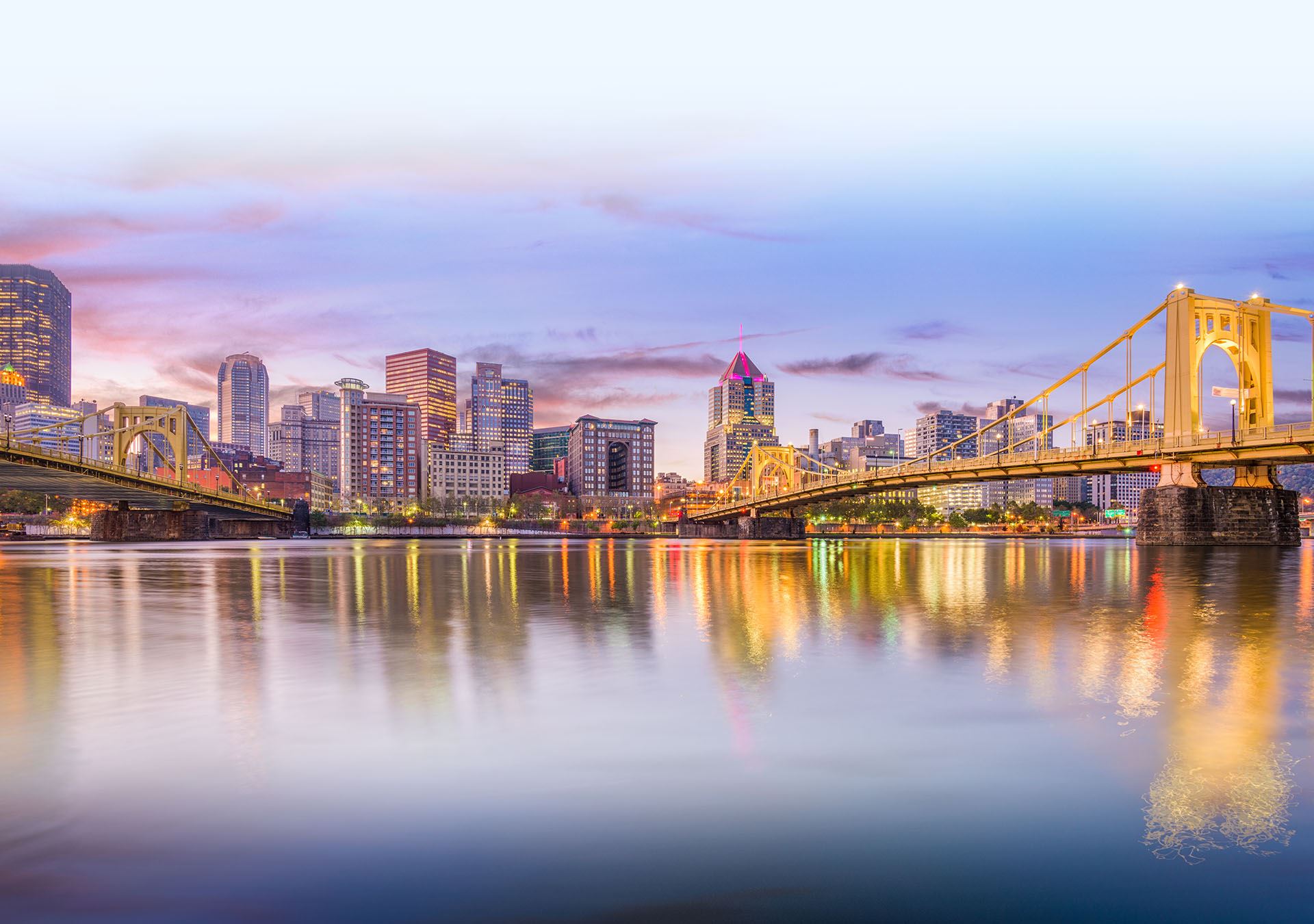 Request a Consultation
We can further discuss the individual details of your case when you come in for your no-obligation consultation, which can be scheduled by calling our firm at (412) 231-9786 or via the quick contact form we have included at the bottom of this page.