Florida Child Custody & Timesharing In Pittsburgh and Allegheny County
The Florida legislators made dramatic changes with the enactment of a new custody statute on October 1, 2008. The new Florida custody statute removed the words "custody" and "visitation" from Florida law and replaced them with the words "access and contact." The new Florida custody laws also created shared parental responsibility, requiring in most cases that all major decisions be made jointly by the parents of minor children.
In addition to parental responsibility for decision-making, the Florida family court also establishes a parenting plan that sets forth each parent's schedule with the minor children. Within the parenting plan, there is a time-sharing schedule that has replaced "visitation" and the later terminology of "access and contact." Generally, there is not a primary residence designation, but instead, the parenting plan sets forth parental responsibility (decision-making rights), time-sharing arrangements, and child support under the Florida child support guidelines.
There are no presumptions in the Florida child custody statute about what amount of time either parent should spend with the children. Instead, the parenting plan allows for the creation of a schedule that works for the best interests of the minor children. A parenting plan created by the parents through cooperation or mediation generally results in a plan that is much more thorough in considering the individual needs of the particular minor children.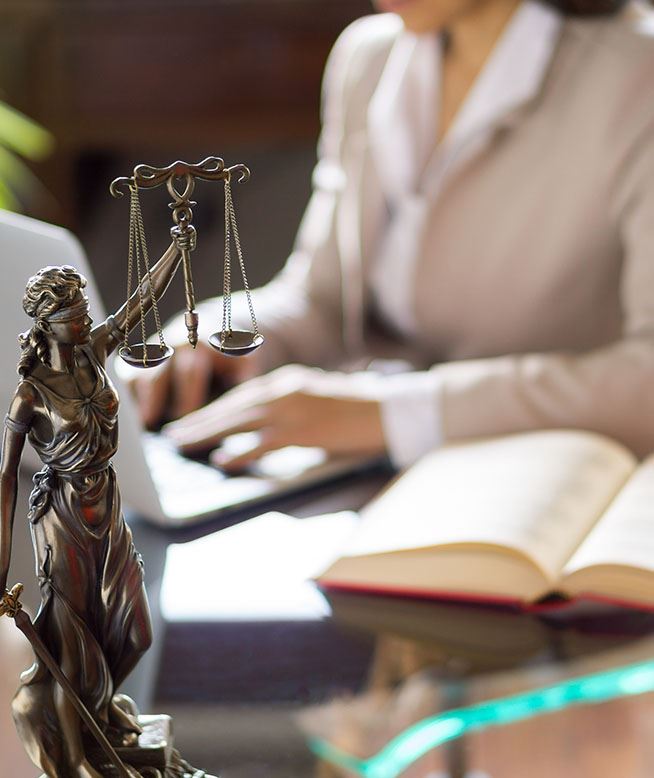 Contested Florida Child Custody Cases
If the parents in a Florida child custody case are unable to reach an agreement regarding child custody, the family court judge deciding the case may appoint a Guardian ad Litem for the child or may order a psychological evaluation of the parents and/or children. A custody evaluation by a guardian ad litem is a process in which an attorney, mental health, or other professional interviews the parents and minor children and speaks with other individuals with significant sources of information (i.e., teachers, coaches, treating physicians) in order to make a recommendation to the court. Courts tend to give considerable weight to the recommendations of the Guardian ad Litem.
Contact Our Dade County Custody Attorneys
Our South Florida custody lawyers have assisted many mothers and fathers in obtaining child custody orders that were in the best interests of their minor children. Our Miami-Dade County custody law firm is experienced in representing parents in settlement negotiations, as well as in contested custody trials.
Contact our Miami child custody attorneys at (412) 231-9786, toll-free at 1-844-VARI-LAW (1-844-827-4529), or e-mail us to schedule an appointment to learn about your rights as well as your children's rights in your Dade County, Broward County or Monroe County child custody case.
Our Miami child custody lawyers accept family law cases in Miami-Dade County, Broward County, and Monroe County.
Consultations are available in person in Miami and at several meeting locations throughout Dade and Broward Counties including Lincoln Road in Miami Beach, Galiano Street in Coral Gables, West Country Club Drive in Aventura, and Hollywood Boulevard in Hollywood. Appointments are also available by telephone and via Skype internet video chat. Lisa Marie Vari & Associates, P.C. Is the Right Choice for Your Family Matters
Learn more about our firm and why you should entrust our experienced legal team to handle your family law matters.
Strong Support

A team of senior attorneys, junior associates, paralegals and law school clerks for full legal support throughout the process.

Complex Cases

Experienced with high income, self employed professionals in complex support and equitable distribution cases.

Diverse

Attorney Lisa Marie Vari is trained as a mediator and collaborative family lawyer.

Experienced

More than 30 years of experience practicing family law in Pennsylvania.
"Lisa herself is a very dedicated, hard working, professional and compassionate person. She is very driven to get the results you desire, but also listens to your needs and understands the difficult nature of the business."

- Pennie E.

"I've worked with this firm on more than one occasion and have nothing but HIGH PRAISE for their professionalism, expertise and knowledge."

- Rebecca H.

"I not only recommend attorney Melissa Lewis, but I guarantee once you have used her service you will look no further. She responds in an extreme timely matter, is very knowledgeable, and an extremely trustworthy person."

- Maurice B.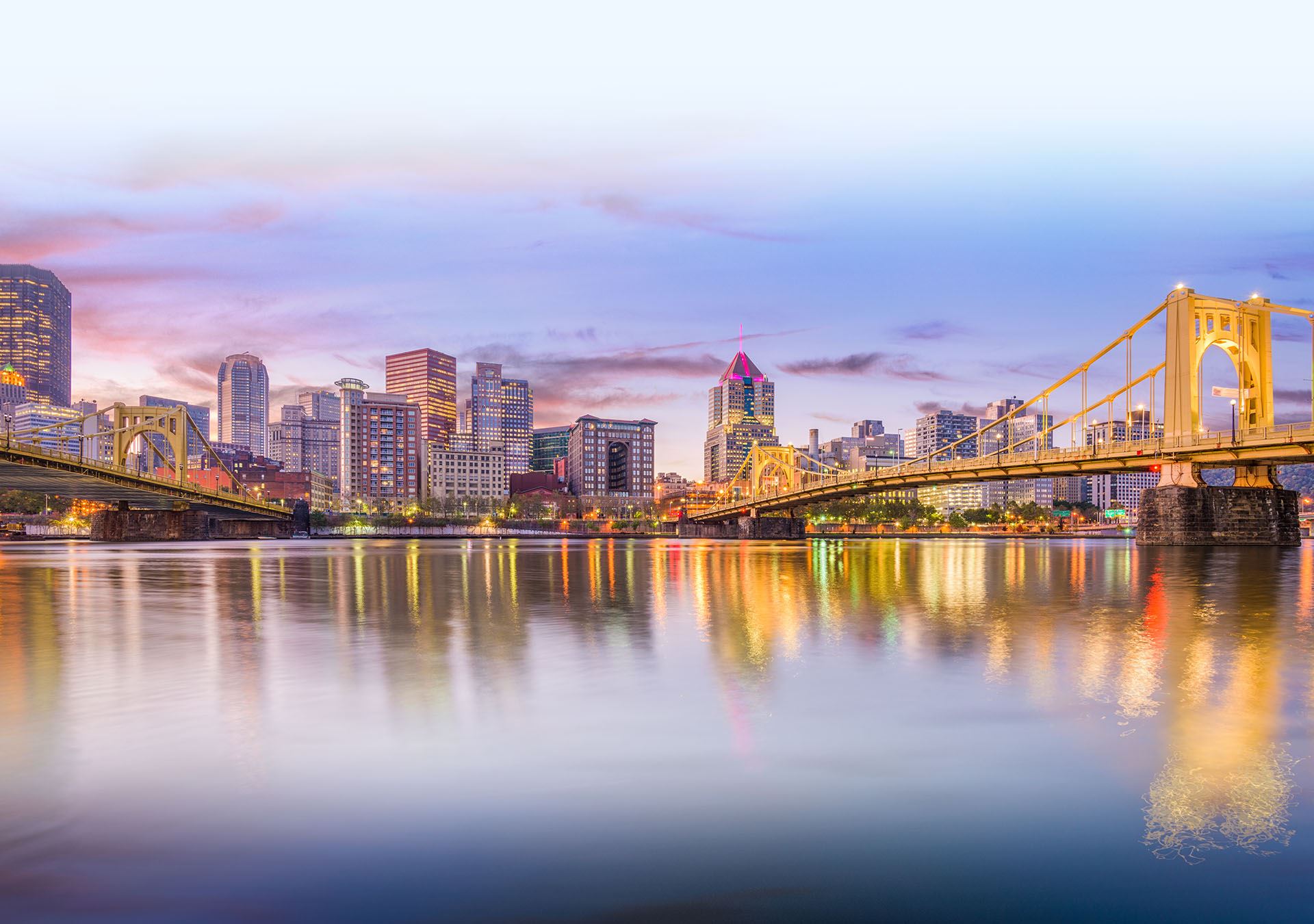 Request a Consultation
We can further discuss the individual details of your case when you come in for your no-obligation consultation, which can be scheduled by calling our firm at (412) 231-9786 or via the quick contact form we have included at the bottom of this page.